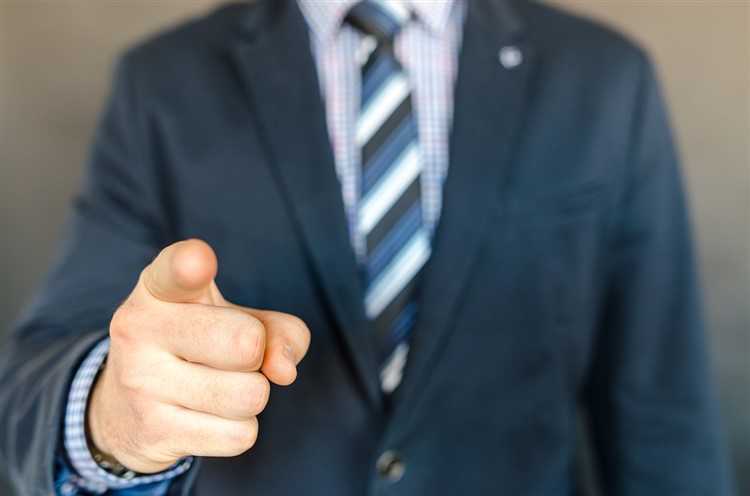 There was a time when New South Wales' booming property market delivered billions of dollars in revenue to the state government.
Now, as the state suffers the impact of the current housing downturn, this could not be further from the truth. Citing an analysis by the Macquarie Bank, Business Insider Australia reported that stamp duty revenue has started to decline, owing to both lower home prices and decreasing number of property transactions.
In fact, revenue from stamp duty has already declined by 20% over the past twelve months, down to $6.7bn in dollar terms. If non-residential property transfers are excluded, stamp duty revenue was at $8.7bn – still down by $2bn from a year earlier.
The state treasury predicted their worst-case scenario during its forecast early in June. At the time, it said residential stamp duty would fall to $5.6bn, which would be due to turnovers instead of home price slump.
Should the government be worried that its tap seems to be drying up?
The NSW government is expecting to see stamp duty revenue to swell up again early in the 2020s, supported by the expected recovery of residential property transactions which would reach the long-run trend average of around 200,000 yearly.
The government is also optimistic when it comes to home price growth, which it projects to grow by roughly 3.5% in the next two years.
However, considering projections by industry experts and economists, NSW's expectations could be far from reality. Some experts are even seeing Sydney prices to fall by as much as 15% from its cyclical peak.
Even homeowners and property buyers in New South Wales are not on board. A recent Westpac-MI consumer sentiment survey showed that Australians are actually not enthusiastic about the housing market, with a majority of the respondents expecting home prices to slump further over the next year.