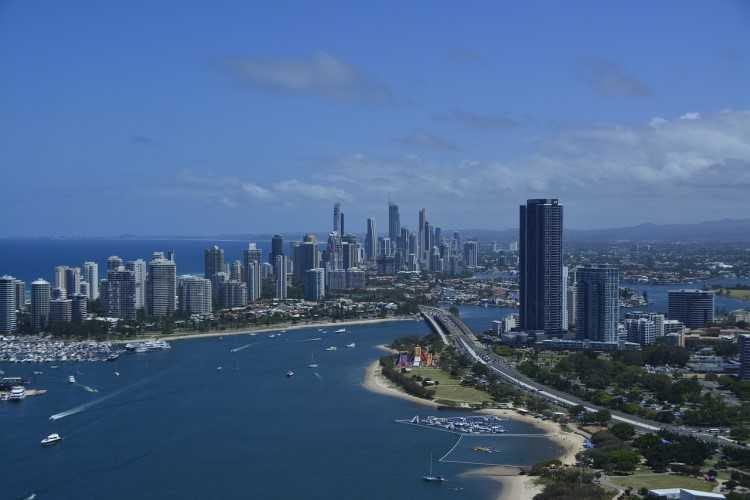 The property market moves in cycles, and how different state capitals perform is a testament to it.
According to a research by the Property Investment Professionals of Australia (PIPA) cited by Smart Investment Property, no capital city has remained the top performer over the 30-year period. The study found that no state capital has been immune to the property cycle and that at one point or another, each of these cities have either performed the best of the bunch or languished in the doldrums.
PIPA chairperson Peter Koulizos said Australian investors and homebuyers have made great returns across almost every capital over the past three decades, especially those who have bought at the right time, when their respective cities were on the top.
For instance, from 1988 to 1992, Brisbane stood as the best city to be in, with house prices rising by as much as 99%. However, over the next few years – until 1997, to be specific – Brisbane became the second-worst performing market. Over that time Darwin snatched the throne as the best performing city with roughly 56% value gain.
From 1998 to 2002, it was Darwin's time to be stuck in the doldrums, with Melbourne quickly rising to become the top performer. It was replaced by Perth in 2003. At that time, Sydney was seeing its worst downturn.
"Of course, if you backed your judgment and bought in Sydney any time after 2007, you'd be very happy with your decision now," Koulizos told Smart Investment Property.
Sydney recently reigned supreme, starting from 2013 to 2017. The home values in the New South Wales capital have realized around 75% growth over that period.
For Koulizos, predicting the next big capital city is difficult.
"Investors should seek independent qualified property investment advice to give themselves the best chance of getting the best returns on their money, as timing the property market can be just as important as time in the market," he said.