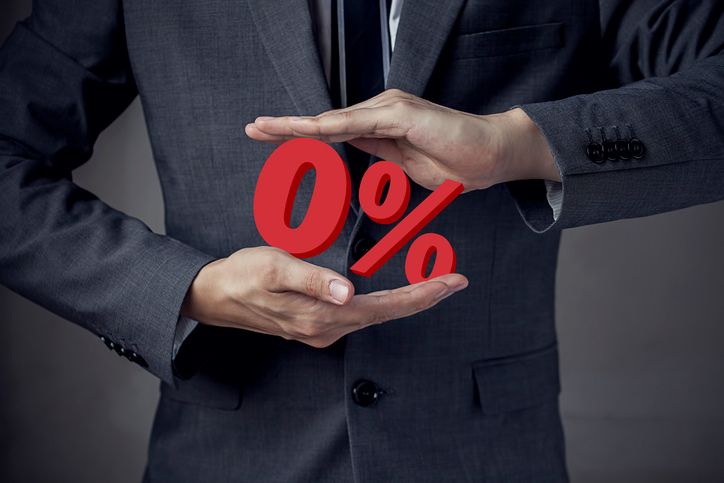 Market watchers are expecting the Reserve Bank of Australia (RBA) to cut the official cash rate twice this year, bringing it to 1% — some, however, think the central bank could push it even further.
Westpac senior economist Bill Evans told The Guardian that the RBA could even go to uncharted territory as it slashes the 1.5% cash rate it kept chilled since 2016.
He said the central bank would cut interest rate thrice this year — first in June, then in August, and a final cut in November, bringing the rate to 0.75%. Evans said this level of interest rate would stay throughout 2020 but he did not rule out any possibility that it could fall to 0.5%.
Evans believes that the RBA would also adopt a quantitative easing as the housing downturn continues to influence the performance of the economy.
"Our forecasts for employment, wages growth, economic growth, inflation and conditions in the housing market are consistent with the need for policy to ease through the full course of 2019," he said.
Looking ahead, he said the unemployment rate would drift up to 5.4% while economic growth sees 2.2% growth this year. Underlying inflation, on the other hand, will remain stuck at around 1.4%.
"Our central forecast for the terminal cash rate in this cycle is 0.75% with risks to the downside. We would certainly see 0.5% as the floor for the cash rate, with quantitative easing a more effective policy tool thereafter," Evans said.
He said the housing market would still remain weak for the rest of the year although he believes it is likely to approach stability. For the cash rate to stay at 0.75%, Evans said stability is needed in the housing market.