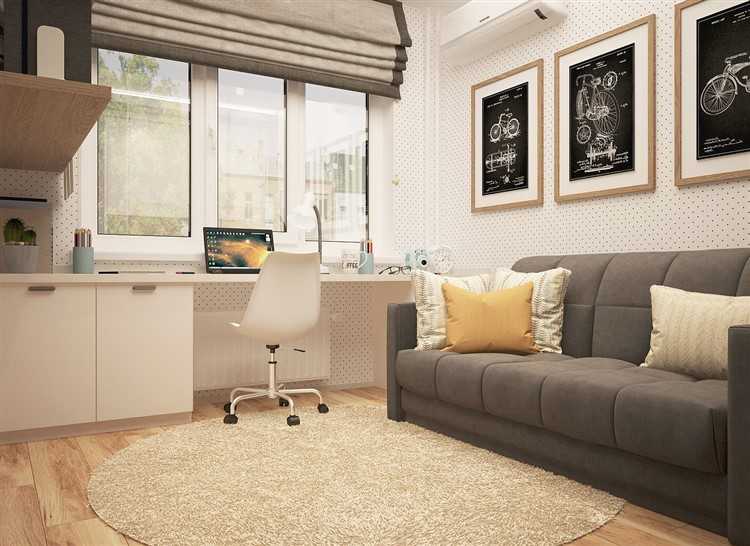 For those who are aspiring to purchase their very first homes, the state they live in will affect how long it will take for them to save for a deposit.
This is one of the findings of a RateCity study cited by The Courier-Mail. According to the study, It would take over two years for first home buyers looking for a median-priced home in Brisbane to save for a deposit if they keep $400 a week. As of recently, the median dwelling price in Brisbane is $382,601.
First-time buyers in Darwin can save faster, as it will take only one year and seven months for them to afford a unit with a $303,889 median price.
On the other hand, a buyer in Sydney will take almost ten years saving $200 per week in order to afford a median unit priced at $740,093. Doubling their savings to $400 per week, it would still take them five years to complete a deposit.
In Melbourne, buyers with a $400 weekly saving scheme will have to save for over three years to afford a $566,148 home. First home buyers in states like Adelaide, Perth, Hobart, and Canberra with the same saving scheme will be able to afford median-priced homes after saving up to two years and 11 months.
Industry watcher and researcher Sally Tindall said the slowdown in the property market spur hope that first home buyers may be able to enter the property market faster.
"There are a couple of things they can do to maximise their chances of getting a home. They include saving a big enough deposit to avoid paying lenders mortgage insurance and taking advantage of the first home buyer grants and stamp duty exemptions in your state," she said.
Aside from first home buyer grants, another option for new buyers is the federal government's First Home Super Saver Scheme, which allows the use of superannuation account in saving for a deposit.