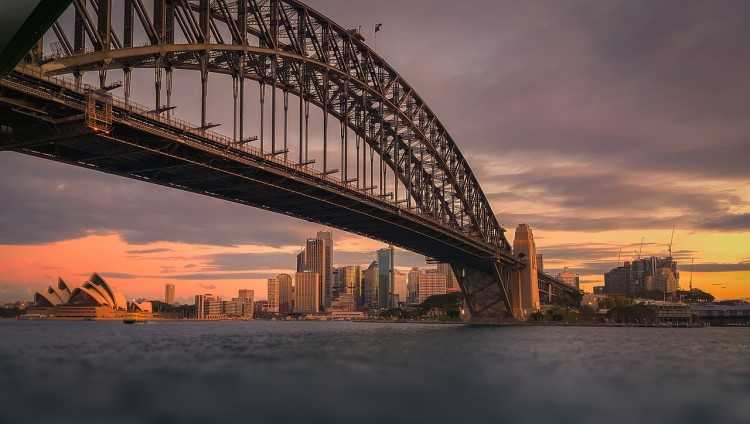 With a recorded median home value of $904,041 in November, Sydney still reigns as Australia's most expensive capital city housing market, based on the latest report by CoreLogic.
Industry expert and CoreLogic head of research Cameron Kusher said that save a short period in 2006 and 2007, Sydney has consistently been the costliest market in the country.
Kusher juxtaposed Sydney's value over the course of time to that of other cities. In Melbourne, dwelling values currently sit at $718,325, meaning that Sydney's median home values are 25.9% higher.
The housing market of Sydney is 53.5% more expensive than that of Canberra, where dwelling values reach $588,788. The gap is even wider compared to Brisbane, where home values reach $490,915 – putting Sydney ahead 84.2%.
Meanwhile, Sydney's current median is 95.2% higher than Perth's $463,026 median home value, and double the amount of Darwin, Hobart, and Adelaide.
However, Kusher explained that, even though Sydney premium is currently above the long-term average for most cities, it doesn't necessarily mean that there will be a reversion to those long-term averages.
"In stating this, dwelling values are beginning to fall in Sydney after a substantial increase over recent years. Assuming these falls continue, the premium relative to the other capital cities is likely to decline," he said.
Additionally, Kusher said the large gaps in most capital cities are were last seen in in 2002 – after that growth phase, Sydney values peaked in December 2002 and then fell by 8.2% and didn't eclipse the previous peak until October 2007.
"It is reasonable that we could see similar falls over the coming year(s) which would in-turn narrow the gap between the value of housing in other capital cities relative to Sydney," he said.