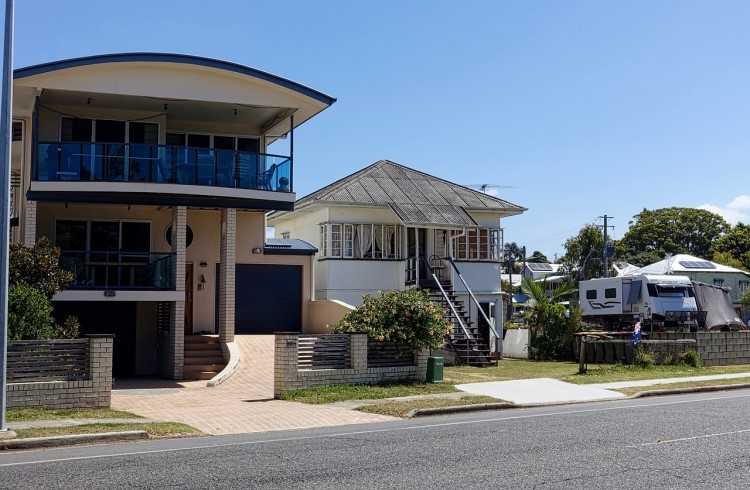 Not all local establishments are made equal, especially in terms of how they will affect the value of your home.
This is a view held by Real Estate Institute of Tasmania president Tony Collidge, who told Williams Media that some establishments might boost and retain a property's value while others will be detrimental.
"People will also pay higher rent to live in close proximity to transport, schools and retail. [Facilities] will certainly impact the value of the property and retain value" he said.
Collidge recommended researching areas within nearby suburbs. He said while a suburb may generally be desirable, a look at certain areas of a community may prove otherwise.
"The biggest complaints we get are from mainland buyers looking for investment properties who haven't done their research on suburbs they bought in. Higher returning or yielding suburbs are also ones with the most amount of risk," he told Williams Media.
On the other hand, Abel McGrath's Simon McGrath said there are pros and cons in living nearby certain establishments like hospitals and train systems.
For instance, communities near healthcare institutions are preferred more by older home buyers, but maybe a burden for different buying groups.
"I've had other clients move away from hospitals as they are sick of hearing ambulance sirens at night," he said.
Noise is also the concern of people living near railways. However, some overlook the concern for the fact that railways provide access to other places significantly faster.
"Some people want to get rid of the car and be close to a rail system, and for other people, it has no appeal whatsoever. However, access to rail systems is becoming more important as time goes by with fuel costs and reliability on cars diminishing," McGrath noted.
Meanwhile, areas near cemeteries and under flight paths are often frowned upon.
"If you live near a cemetery you should be very concerned about resale value as the market you sell to will be diminished," McGrath said.