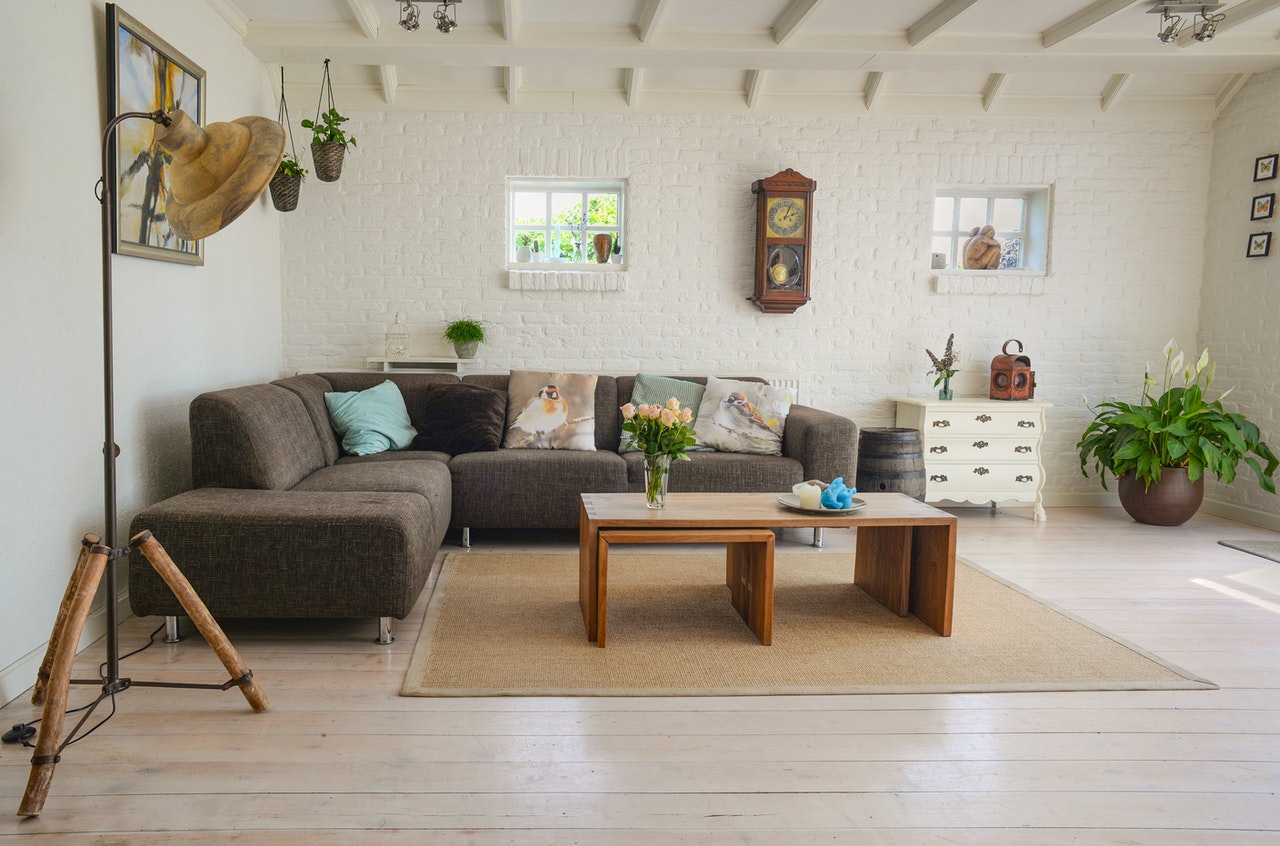 The divergence between house and unit prices is presenting an opportunity for buyers who are not able to get their slice of the housing market.
McGrath Estate Agents founder and executive director John McGrath said all is not lost for buyers who keep on missing out in the much more competitive housing segment.
"The good news is that the widening price gap means if you switch your search, you'll be able to afford the best apartment you can find because the budgetary step down is huge — at least 50%," Mr McGrath said.
Price gap between houses and units continues to widen
Recent figures from CoreLogic showed a 30.5% gap between house and unit prices at the end of June 2020, the highest on record.
These results were consistent with data put together by national agency Upside Realty, which focused on four cities: Sydney, Melbourne, Canberra, and Brisbane.
According to Upside Realty, the gap was highest in Canberra, where the median house price is now more than double the median apartment value, with the gap reaching a "seismic" level of 47% over the six months.
The gap was also considerably substantial in Sydney, where the gap has surged by 32% over the same period.
Upside Realty director of sales James Kirkland said while many families would prefer to buy a house, it would cost them an additional $600k per year over an apartment – a year ago that was $400k.
"The gap between units and houses has now widened in Sydney by more than $200K in a single year," Mr Kirkland said.
"This has been mirrored across the country, with Canberra also showing a $178K gap in that same time."
Melbourne and Brisbane also reflected considerable growth in dwelling price gap at 21% and 28%, respectively.
Mr Kirkland said while families are being lured by the extra space a house can provide during the pandemic, the price gap between units and houses won't last forever.
"COVID-19 and the lockdowns have driven unprecedented desire for extra space and a backyard, so the housing market has increased at a much greater pace than units - more than we have ever seen before," he said.
"In the short term we think this gain is going to continue widening, but ultimately it's an artificial one - we won't be working from home forever. There's going to be a big shift in the long run."
Hunt for undervalued apartments
Mr Kirkland said the current trend is something buyers should consider when buying a home, given that historically, house and unit prices have been increasing in value at the same rate.
"The last time we saw such a significant change in the gap between the two was a decrease in the gap between December 2017 and March 2019, but still the change in that time was only $100K and it was over 18 months," he said.
"We are now seeing a change in the gap more than double that, in the last six months alone.
"This clearly indicates that apartments are undervalued right now."
In Sydney, a young family would likely pay at least $1.2m for an old house that might need a lot of work.
Mr Kirkland said a good quality apartment in the same area might have a price tag of below $1m.
"Families are being lured by an extra bedroom and extra space, finding themselves moving further and further away from where they work, or their kids go to school, and where they have family and friends," he said.
"A quality post code will yield better results long term than moving five suburbs away from where you want to be, because that's where you can afford a house."
Mr McGrath shared similar sentiments, adding it might be wise for buyers to consider "quality" by buying above the local median price.
"Instead of buying the worst house in the best suburb, buy the best house in the second-best suburb. If that fails, then start thinking about apartments but always buy quality," he said.
"This is especially important with apartments because the market is much larger, so you have to prioritise uniqueness and desirability to ensure above average capital growth for your property."
When looking for apartments, McGrath advises getting one with bigger floor plans and unique features.
Some of the modern developments, he said, provide buyers with a "house-like" lifestyle at a lower cost.
These modern-style apartments were a result of young families who have increasingly opt for apartment living and baby boomers who started downsizing in recent years. These groups often seek apartments that are bigger than the typical 70-square metre units.
"They want spacious interiors, a decent sized terrace for outdoor dining and ideally, their own patch of land with some garden and lawn space for the kids," Mr McGrath said.
"Developers are catering for this more and more, so you might be surprised at the quality of home you can buy in the apartment market today."