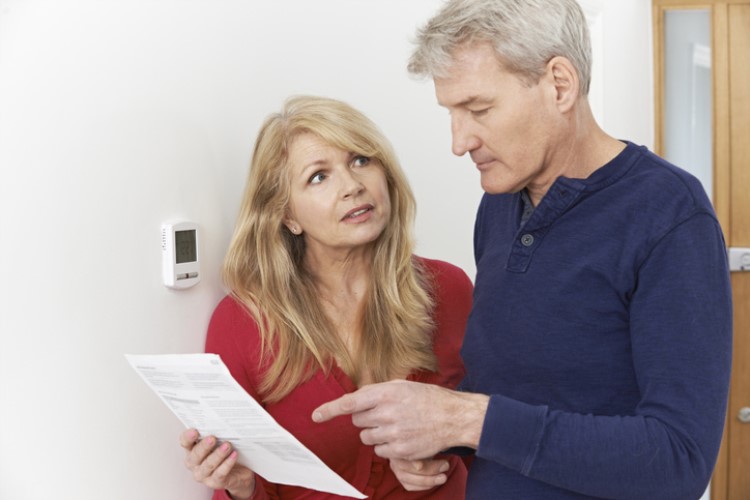 As Australia enters the final month of the winter season, households are encouraged to follow a simple set of guidelines to ensure that their energy consumption remains low, according to a study by Origin.
Australians have a lot of options to keep warm over the winter without breaking the bank, said Jan Prichard, Origin general manager for customer care. For instance, the study said opting for an electric throw instead of a portable heater could help bring energy costs down.
"Electric throws cost around 3 to 4 cents to run per hour, while running costs for portable electric heaters can be over 15 times more," Prichard said.
When comparing heaters, the study said it is best to look out for the energy efficiency rating and consider long-term operating costs. For example, investing in a 5.5-star reverse-cycle air conditioner instead of a 2.5 or a 3-star unit could help save households as much as $3,140 over 10 years.
Households that cannot install a split system can consider a cost-effective portable window or wall reverse-cycle air conditioner instead of a portable electric heater.
"The difference in price is about $300, but households could save up to $572 this winter, breaking even on the investment in the first year," the study said.
The study also indicated home habits that could help households keep their energy consumption in control. One tip is to always set heating thermostats to 20 degrees Celsius.
"Each degree higher will increase energy consumption by up to 10%. Increasing the temperature in an average Australian open plan living area by 1 degree Celsius will cost between $14 and $81 this winter when using a reverse-cycle air conditioner," the study said.
It is also recommended to heat up only a single room or part of the home instead of the whole house. Doing so would help households pocket $1,100.
Australians could also try an electric blanket instead of switching on the heater in the bedroom.
"Ceiling fans can be operated in reverse to force warm air away from the ceiling and down into the room. Over winter, this will cost households between $3 and $20. Also, making the switch to an energy-efficient showerhead could save between $156 and $680 per year," the study said.