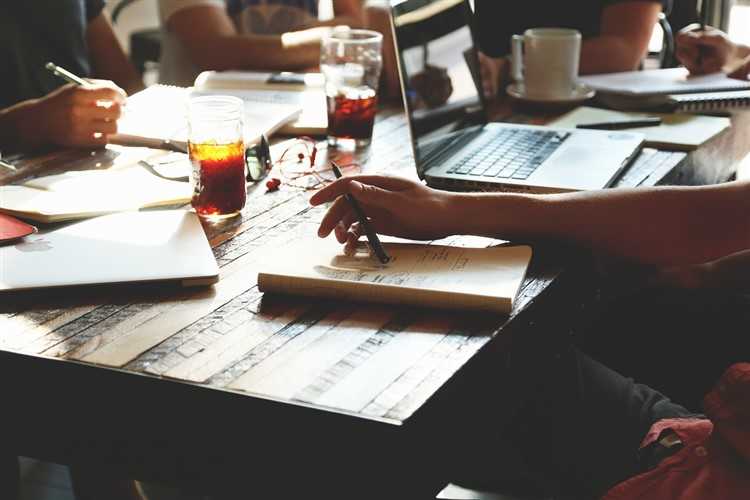 While the promise of Australia's reverse mortgage is to help its ageing population find the right home to spend their golden days in, today the risks seem to outweigh the supposed benefits.
In fact, the Australian Securities and Investments Commission recently reported that most borrowers have limited understanding of the risks and future costs of their reverse mortgage loans. Accountability, however, lies with lenders, who should establish processes to thoroughly review and document borrowers' long-term needs and financial objectives.
In a think piece for the Housing Wire, industry watcher Jessica Guerin said Australia's program is significantly different with the one present in the United States.
Also Read: The worst is yet to come for Australia's housing market, experts warn
The U.S. Department of Housing and Urban Development launched the Financial Assessment in 2014, requiring lending institutions to take into consideration a borrower's "ability and willingness" to sustain their obligations including settlement of property taxes, insurance, and home maintenance.
"While FA was a tough adjustment for lenders, many agreed that it helped ensure borrowers were properly suited to take on the loan, decreasing the likelihood of defaults and bolstering the program's the long-term sustainability," she said.
Notably for Guerin, Australia did not put in place policies to ensure protection against negative equity until 2012, while reverse mortgages in the US have always been non-recourse loans.
Reverse mortgages take up a small portion of the Australian market, accounting for around $2.5bn of the total loan market value of $1.6tn. With the risks associated with it, some banks are thinking of putting a cap on issuing reverse mortgages.
In a previous report on The Sydney Morning Herald, Consumer Action Law Centre senior policy officer Katherine Temple said: "From our perspective, it reflects broader systemic problems with irresponsible lending by the banks across various types of credit products."