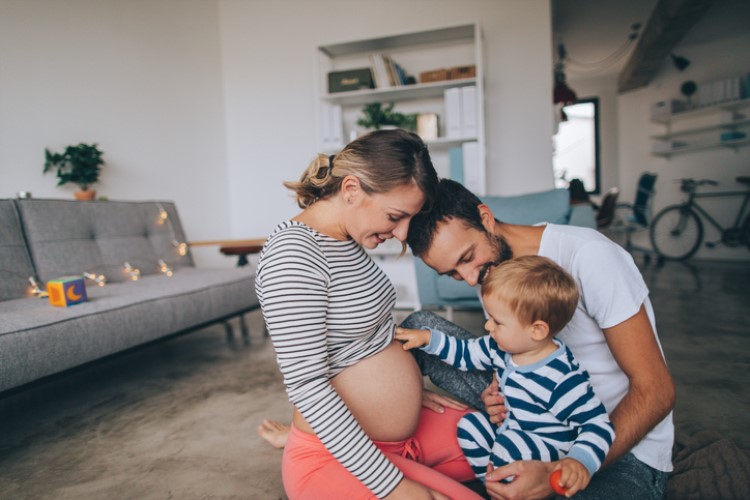 Australia's housing market is expected to see a change as most, if not all, Millennials enter the family stage.
According to the QBE Australian Housing Outlook 2018-2021, Millennials will create a new dynamic for the residential property market as their dwelling needs change.
Millennials — typically defined as those born between 1981 and 1996 — are already making up a significant portion of Sydney and Melbourne's 25- to 34-year-old age bracket, boosting the respective group's population by 176,900 and 241,400.
"This population growth helped create demand for the record level of new units and apartments that have been built over the past decade. Millennials have provided a steady stream of tenants to occupy these dwellings or, for some at least, first-time homebuyers buying more affordable properties in our two major cities," QBE said.
However, Millennials are expected to be on the lookout for larger dwellings, moving from renting homes to actually entering the market as owner-occupiers. Historical demographic trends indicate that generations entering the 25- to 34-year-old and 35- to 49-year old age groups usually seek significantly larger homes.
As such, they are seen to struggle with finding appropriate dwellings inside city-centres. In fact, the inner and middle-ring suburbs in cities such as Sydney and Melbourne have already started losing 35- to 49-year-olds to the outer suburbs and regional areas, where larger dwellings are available at more affordable prices.
"The boom in apartment construction over the past decade has been key in accommodating the Millennial population as young renters and first-time homebuyers, but the housing market will need to change again over the next decade to be able to accommodate Millennials in their next stage of life," QBE said.
For QBE, the challenge for the housing market is how it will be able to accommodate the changing needs of Millennials. Furthermore, the market will have to be able to provide a more diversified range of options in an accessible location without putting a hole in their pockets.