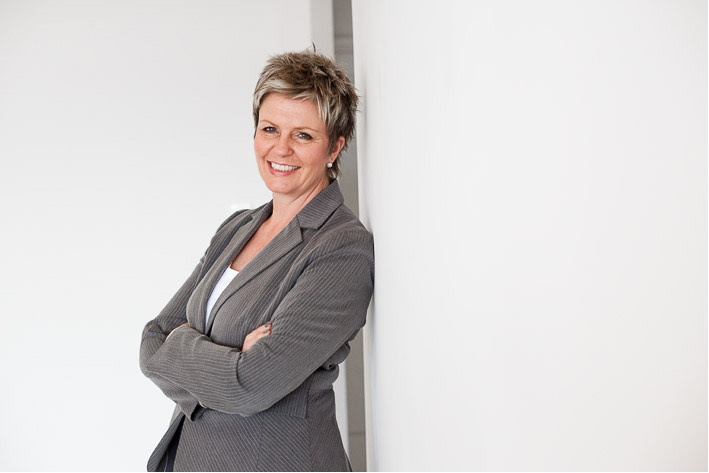 Your ability to service a loan largely rests in having a steady flow of income, which often has a few months of history attached to it also. But as employment terms become more flexible how can you be connected with a lender that is more comfortable to move with the times?
When a borrower seeks out a competitive home loan product, fundamentally, they are wanting to secure the most cost-effective interest rate on the lending market at the time of applying; allowing them to pay down more on the principal portion of the loan, and in doing so, reach the finish line faster.
However, as Karen Blee, mortgage broker at Aussie Home Loans Joondalup in Western Australia shares, such a hunt boils down to being able to find a lender that will take you onboard because your financial circumstances agree with their approval criteria.
"Most people focus on the interest rate and they [aim to secure] the best interest rate, and yes, you want the best interest rate, however it's the lender's policy that allows you to get the interest rate," Blee explains.
"So, if you go to a bank and you don't fit within their policy then they have a couple of variations, [and they may say] 'but no we can't do this', so then you go to the next lender and the same thing [may happen], but with a broker that has access to 23 lenders, then we know, 'right, this application will fit best here'."
When a couple from Perth had approached Blee for guidance in securing their dream home, there had been a particular aspect of their application that had come under question, and one that lenders place a significant amount of weight on: income.
Securing a loan when on employment contracts
While one person's employment was considered by a particular lender, the other, a qualified nurse, had been in the process of securing a new job before her existing work contract were to expire. Following a successful job interview, a new work contract was expected any moment, after which home loan approval could be issued.
"Most lenders need not only a contract, but they need the first pay slip and they want to know that you are not in that three-month trial or probation period, so depending once again on the policy, each different lender has a different policy around employment, or self-employment," Blee explains.
However, Blee was able to connect the couple to a particular lender who were willing to relax their policy around employment a little. Because the job role in question was one that had been previously held by the borrower, the lender only required a signed work contract in order to issue them with a seal of approval.
But with the settlement date of the property drawing nearer and the borrower's new employer facing their own delays with finalising the details of the work contract, time was starting to run out for the couple.
In response, Blee acted fast. She not only connected with the lender to explain the couples' situation but also contacted the real estate agent and the vendor of the property, and as a result, she successfully extended the settlement date by up to 28 days (although once settlement was finalised, the vendor had only kept the property off the market for another two weeks).
"Everything came together, and we got the contract, and we got the finance, and they got the house – everyone was happy," Blee shares of the final outcome.
"The nature of employment is changing, there are a lot of contract workers out there and things are a lot more flexible and will become more, also, [but] that's terrifying for banks because they want consistency."
Working with the lender's policy
It's the professional relationship and level of trust that Aussie mortgage brokers have with their accredited panel of lenders and their business development managers that makes all the difference, Blee shares, most especially when working through any changes or sudden obstacles that can intrude on a borrower's application process running to schedule.
"Because everything changes so rapidly at the moment, you have a relationship with the business development manager and you say, 'this is the [client's] scenario, how does it fit with your policy?" Blee says.
"It's a process and it does get very stressful, and our job is to work people through the process, and [they need to] understand that this is not always an easy process, which is why you need a broker."
A qualified and professional mortgage broker also ensures that a borrower understands how far their own confidence can take them in the process, while also helping them to become well-versed on the other costs that come with applying for a home loan and buying a property.
Reflecting on the couple from Perth, Blee says: "I had used a data report. I knew how long that property had been on the market, [the vendor] had multiple offers around $525k, and my client said, 'nope, they are not going to take our offer'. I said to them, 'the property has been on the market for a while, you don't know unless you ask – you just want to get to the table and negotiate'."
The couple went on to purchase the property in Perth for $495,000 – well under the previous offers.
"They were very happy, and they did send me a lovely email saying that I pulled off a miracle," Blee laughs.
Shopping for a loan, and not sure if your circumstances qualify you for a loan or not? Get help choosing the right home loan here