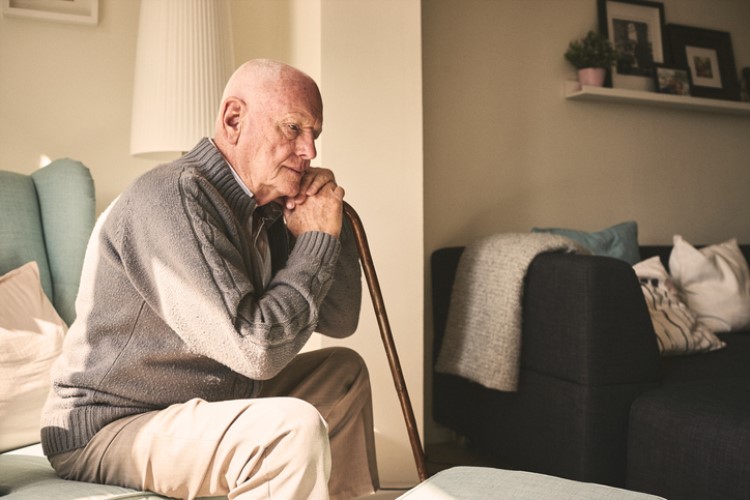 The current housing conditions paint a bleak picture for elderly Australians entering retirement as risks of housing stress rise, PRDnationwide said.
An analysis by PRDnationwide shows that Australians reaching their retirement years are being "forced to subsist" as they spend more than a third of their weekly income on housing.
"Keep in mind the maximum pension a single retiree can receive is just $413.10 a week. This is leaving large numbers of people who have worked their entire life in anticipation of retirement at massive risk during the period of their life when they're already at their most vulnerable," PRDnationwide said.
It noted that the average cost of a one-bedroom unit is $318 weekly, equivalent to almost two-thirds of the maximum pension retirees receive every seven days.
"Superannuation is good — however when you consider the fact that the average amount of money 45- to 49-year-old males in Australia has in super is $145,076, it paints a grim picture," PRDnationwide said.
Also Read: Retirees could bear the brunt of capital gains tax changes
If elderly Australians work until they are 67 years old and earn at least $40,000 per annum, their annual income after retirement from superannuation would reach $32,445 or $524 weekly. While this is just above the modest level prescribed by the Australian Securities and Investments Commission, PRDnationwide said this does not grant immunity to housing stress.
PRDnationwide believes that one possible solution to this is building enough wealth throughout one's life to be able to live comfortably through retirement.
"However not nearly enough Australians are actively working to build their passive income throughout their working lives and in turn leaving themselves at risk of housing stress and the burden of rising housing prices throughout the period of their lives where they should have access to the highest level of choice," it said.
In a previous Your Mortgage report, Anglicare Australia executive director Kasy Chambers said the unaffordability of rental properties has already affected older Australians who are still renting.
"And now we're seeing older Australians are getting stuck in expensive and insecure rentals — at a time in their life when they need stability more than ever," she said.