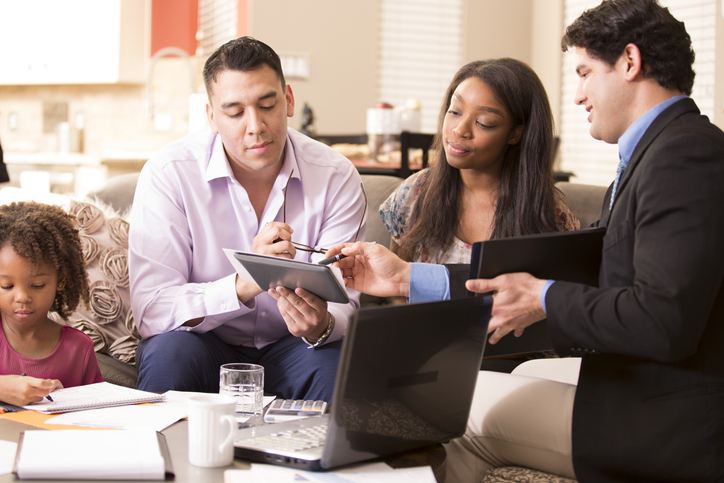 Australia's lending market continues to support the housing market, cushioning the adverse impacts of the COVID-19 outbreak, said an expert.
Tim Lawless, head of research at CoreLogic, said the low cash-rate setting is one of the biggest factors supporting the housing market and homebuyers.
"Owner-occupier mortgage rates are averaging less than 3%, and the most competitive rates are close to the 2% mark," he said.
Lawless believes that the low-rate environment is likely to persist for several years, given that the cash rate is already at its lower effective bound at 0.25%.
"A lower cash rate isn't likely to provide additional support to the economy," he said.
In its monetary policy decision this month, the Reserve Bank of Australia maintained the current cash rate.
"The board will not increase the cash rate target until progress is being made towards full employment and it is confident that inflation will be sustainably within the 2% to 3% target band," said RBA Governor Philip Lowe.
Lawless said alongside rate reductions, the banks' move of offering interest-only extensions and switchers will also help improve consumer sentiment, which would, in turn, further support housing activity.
In fact, the latest market report from CoreLogic shows that housing activity has improved in May after a substantial decline in April.
"The low-rate setting and improving level of market activity also partially explain why housing values have fallen by less than half a percent through the COVID-19 crisis to date," Lawless said.
Home values declined by 0.4% in May. Lawless said this marginal decline in values indicates the housing market's resiliency.
"With additional stimulus measures in the wings, including the potential for stamp duty reforms and cash handouts to support new home building and renovations, we could see some additional support for housing activity later this year," he said.