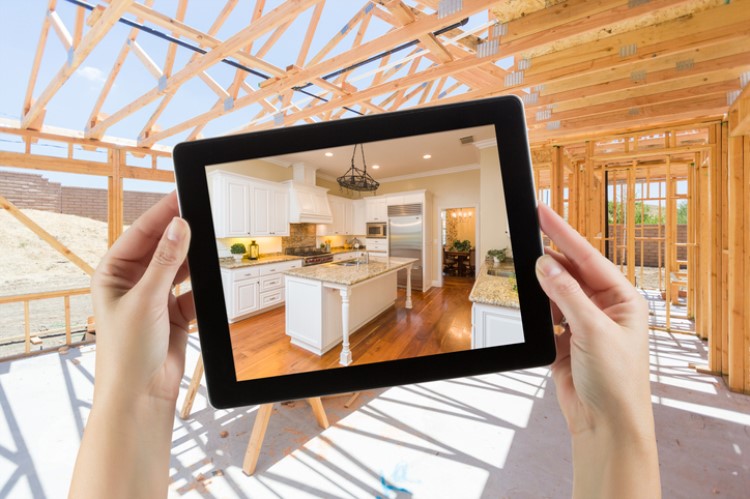 After starting 2018 strong, new home starts began to go downhill during the second half of the year, reflecting the crippling impacts of the housing downturn.
Figures from the Australian Bureau of Statistics show that only 54,803 dwellings began construction during the September quarter, down by 5.7% from the previous quarter and 2.2% lower than during the same period a year ago.
Starts declined across dwelling types, with detached houses recording a decrease of 4.5% while apartments witnessed a 7.1% slump.
South Australia clocked the biggest decline in housing starts amongst states and territories at 18.6%, followed by Victoria (16%), Tasmania (6%), New South Wales (5.5%), and the Northern Territory (2.9%).
Also Read: Home approvals sink to 5-year low
On the other hand, housing starts improved in the remaining states: Queensland (8.3%), Western Australia (2.9%) and in the Australian Capital Territory (41.5%).
Housing Industry Association senior economist Geordan Murray said that while the recent figures can be considered a material decline, there are no reasons to panic just yet.
"It was still a strong level of starts, and there is a large amount of residential building work underway. We'll continue to monitor activity closely, as leading indicators suggest that there were fewer new projects entering the pipeline in the latter stages of 2018. This is a warning bell for the trajectory of starts in 2019," he said.
Murray believes there are likely fewer new projects coming in behind the ones that are currently under construction. This applies to both detached the housing market and the higher-density dwelling market.