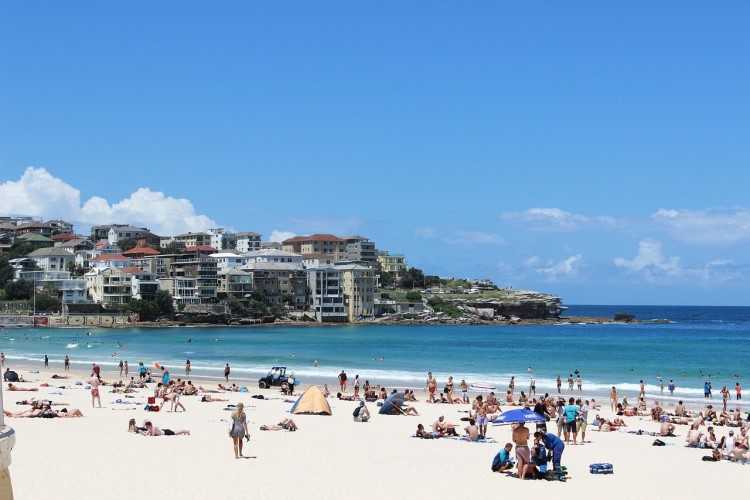 For the first time in over a year, the property market confidence in Victoria has rebounded. However, the state still faces supply concerns that could derail its affordability.
Cressida Wall, Property Council of Australia Victorian executive director, said while the uplift in confidence is encouraging, it is still essential for the local government to make sure that the state achieves long-term housing supply and affordability.
"Industry confidence in Victoria has risen nearly 13 points from the last quarter, and whilst we are encouraged by early signs of market recovery, approvals on new residential property are down 25.09% compared with last year. It is essential that we take long-term action to address continuing shortages in housing supply," she said.
Also read: Sydney, Melbourne housing markets begin to edge up
With Melbourne set to overtake Sydney in terms of population growth by 2026, Wall said there is a need for initiatives to boost new residential releases.
"Unless the Government acts now to stimulate residential development, there may not be a sufficient supply of new homes available as buyers return to the market, causing prices to skyrocket," she said.
Property market confidence also improved in New South Wales. The improved capital growth expectations in the state have been supported by lower interest rates and the regulator's proposal to ease lending rules.
"Over the last 12 months, there is no doubt political uncertainty at a state and federal level matched with a slowing residential market has had a large impact on industry sentiment within NSW," Property Council NSW executive director Jane Fitzgerald said.