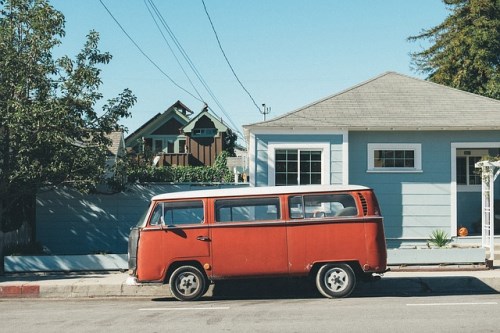 House prices in Australia would be more than 50% overvalued and a housing collapse would increase in probability if interest rates were to rise just six times, according to Frontier Advisors, a Melbourne-based independent asset consultant.
Interest rates are currently set at a historic low of 1.5%, with RBA Governor Philip Lowe strongly suggesting they are unlikely to go any lower in view of strong dwelling price growth.
Currently, house prices are about 15%-20% overvalued, "which does not appear alarmingly excessive," Frontier Advisors said in a report about the Australian residential property market.
If interest rates were to rise by 1.5% (or six increases of 25 basis points each), the resulting overvaluation would be estimated at more than 50%, "at which point a housing collapse would be more than likely." Such a scenario would also severely test bank balance sheets.
"We do not believe an Australian house price collapse is likely, unless interest rates rise sharply. This is likely to provide a cap on how high interest rates will rise going forward," the report said. "We are cautious on Australian residential property and related investments in the near-term, as the recent large supply impulse and pricing adjusts in the short term."
The report noted the high level of household debt in the country. While most of this debt is held by higher-income households who are best able to service it, the size of property debt has grown significantly for the lowest-income households and gearing levels are highest for middle-income households.
On the other hand, any correction in house prices would likely be softened by pent-up demand from many first-home buyers who've been priced out by rising property values, particularly in the eastern capitals.
While the recent spike in investment property lending was cause for concern, the proportion with loan-to-valuation ratios of more than 80% has been falling, which suggests that the quality of approved loans has not worsened.
"While people trying to enter the property market will be increasingly anxious about the price they need to pay for a house in many parts of Australia, the great majority of households are servicing an existing mortgage," said Chris Trevillyan, head of Frontier Advisors' capital markets research team. "[They] have less of a burden now, in terms of the chunk of their income required to meet interest payments, than at any time in the last decade."