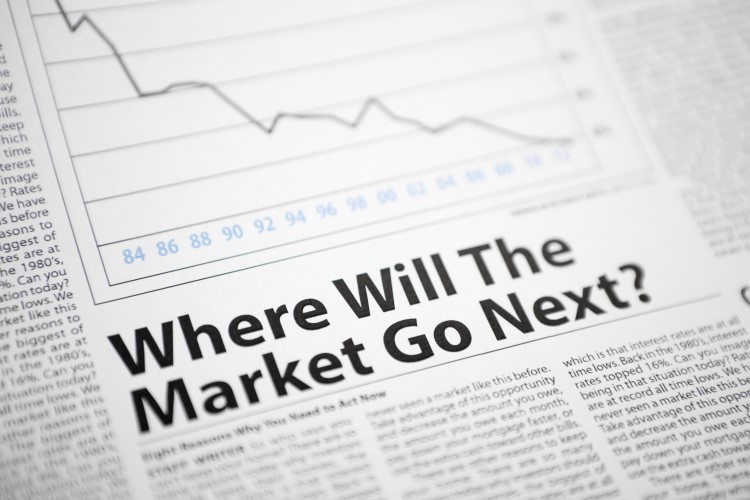 Australia's house prices hit a seven-year low and loans to first-home buyers declined over the September quarter, according to the latest research from the Real Estate Institute of Australia (REIA).
The REIA Real Estate Market Facts report revealed that the weighted average median home price decreased by 1.6%, marking the largest decline since 2011. Other dwelling values were also down by 0.8% decrease, their largest decline in a year.
The weighted average median price for houses in eight capital cities also dropped to $751,411 over the quarter, with prices decreasing in all the capital cities except for Brisbane and Adelaide. Melbourne value remained stable, while Hobart recorded the largest fall in house prices and had the lowest median price for houses at $475,000.
The report further showed that other dwellings' weighted average median price decreased to $587,959 over the same period, with prices dropping in all capital cities except for Melbourne and Canberra.
Darwin had the largest price drop in other dwellings, while Adelaide had the lowest median price for other dwellings at $344,000.
According to the data, the median rent for three-bedroom houses rose in Melbourne and Hobart, and remained steady in Sydney, Brisbane, Adelaide, Perth and Canberra. Darwin was the only capital to see falls in median rent for three-bedroom houses.
The median rent for two-bedroom other dwellings, on the other hand, rose in Melbourne, Brisbane and Adelaide, remained steady in Sydney, Perth and Canberra, and decreased in Hobart and Darwin.
Melbourne posted the largest increase, while Hobart had the biggest decline.
The house financing sector, likewise, showed signs of weakening. Loan numbers decreased by 11.9% across the country, with loans to first-home buyers decreasing by 3.7%. REIWA said that this was due to the credit crunch on loan approvals over the past 12 months.
REIA President Malcolm Gunning said the size of loans has also decreased, with the average loan across Australia dropping by 1.8%, marking the largest quarterly decrease since March 2017.
"Loans to first-home owners are also reducing in size. Up until a year ago the average loan to those entering the market was above 90% of the rate of non-first home buyers. Since June 2017, this rate has decreased to 80 to 85%," he said.