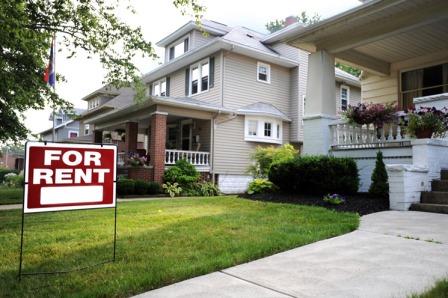 While previous generations of Australians were able to enjoy high rates of homeownership, millennials and those who've come late to the party are fast finding their dreams of homeownership slowly slipping away.
Over the past five years, soaring house prices and ultra-low interest rates have pushed a large proportion of residents into rental properties, according to the latest census data from the Australian Bureau of Statistics (ABS).
Capital-city population growth has also expanded at double the rate in regional cities and rural areas, making it clear that regional centres are failing to entice migrants.
The 2016 census, which reveals the huge shifts in Australia's homeownership profile, has prompted Shadow Treasurer Chris Bowen to accuse the Turnbull government of contributing to the decline in the nation's homeownership rates.
Bowen said the government's 2017-18 federal budget, with its "grab-bag of unrelated measures," did little to address the key drivers of Australia's housing affordability crisis, such as negative gearing and the capital gains tax.
"The great Australian dream is slipping further away," Bowen said on Tuesday. "Housing is a complex policy area and there are multiple causes for the changes reflected in the census. However, the Turnbull government's housing policies are exacerbating these worrying trends."
The release of the 2016 census data comes 10 months after census night on August 9, 2016. On that night, a highly-publicised crash of the online system occurred when millions of Australians tried to log on to the ABS website. The online system was offline for nearly 48 hours, sparking the #censusfail hashtag on social media. The ABS later blamed its service provider, IBM, for the disruption.
David Kalisch, head of the ABS, said an independent assurance panel, which he established to review the veracity of the 2016 census data, had concluded the data could be used with confidence.
Questions of veracity aside, the data raised concerns about the declining rate of homeownership among Australians, with the proportion of residents who own their own homes outright having declined significantly since 1991, from 41.1% to just 31% in 2016.
Over the same 25-year period, the proportion of renters has grown to 30.9% from 26.9%, and those who have not paid off their mortgage has risen to 34.5%, from 27.5%.