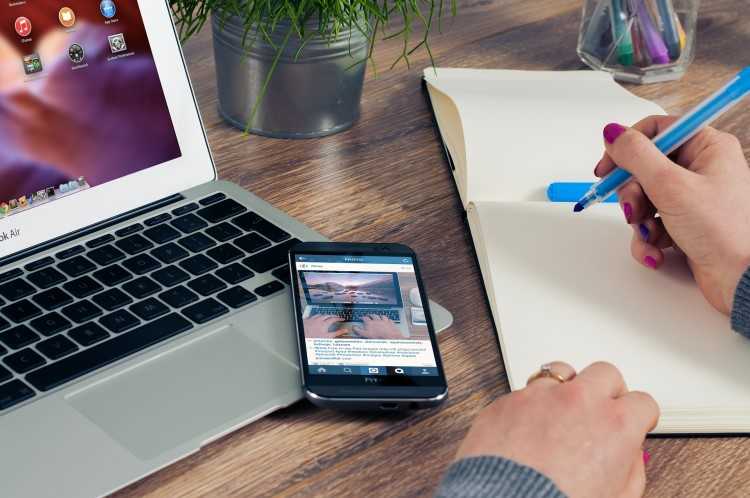 The Australian Bureau of Statistics (ABS) reported that home-loan demand saw an upswing in October after two months of decrease.
In seasonally adjusted terms, 52,654 home loans were approved throughout October, marking a hike of 2.2% from the preceding month. Further, $30 billion worth of dwelling commitments were made over the same period, up 2.6% from the prior month. The value of owner-occupied housing commitments also rose 3.5% to $20.1 billion, together with the value of investment loans, which increased by 0.6% to $9.8 billion.
"In October we saw a welcome lift in the number and value of home loans approved. The previous month's data revealed the weakest value of dwelling commitments in four years. While October's unexpected results could signal a reversal in the recent softening in approvals, it is important to consider the volatility in monthly data comparisons," said Mortgage Choice Chief Executive Officer Susan Mitchell.
Mitchell warned that while October's results are positive, it is still uncertain whether the demand for home loans will start to steady in the short term. She added that the recent decline in housing finance approvals is a possible result of lenders' stricter assessment of new home loan applications. The meticulous process increased the length of time it takes for home loans to progress from application to approval.
"Looking ahead, a sustained decline in house prices should continue to support home-loan demand into the New Year. In fact, the most recent Hedonic Home Value Index from CoreLogic revealed an annual fall of over 4%, led by annual falls of over 8% and over 5% in Sydney and Melbourne, respectively," she said.
Mitchell recommended that prospective borrowers seek professional advice in light of tighter credit policies and increased scrutiny of home loan applicants' financial situation.