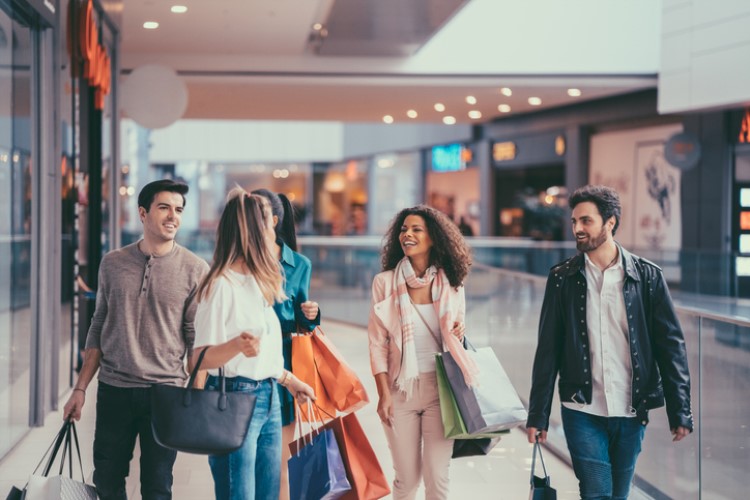 Market watchers and brokers have raised concerns about pay-later schemes, saying these could potentially put borrowers at a disadvantage when they apply for a home loan.
While services like Afterpay and Zip appear enticing to consumers, Pink finance founder Nicole Cannon said these could shrink their borrowing capacity when they finally decide to get a mortgage.
"It's something I do have frequent conversations with my clients about," she told News.com.au
Cannon said the tighter lending requirements post-royal commission have resulted in banks viewing pay-later schemes as an ongoing expense.
"If you made a whole heap of purchases four weeks ago, you've still got two more payments to come out. They will then see two months' worth of that expense — they will annualise that expense. That could add an extra $3,000 or $4,000 to living expenses," she said.
Also read: Why pay-later schemes could cost borrowers their dream home
It is crucial, then, for borrowers to settle their pay-later responsibilities at least three months before applying for a home loan.
"You've got more negotiation power with the bank if they can see there are no repayments going out of the account to prove it's not an active account," Cannon said.
Mortgage Choice chief executive Susan Mitchell said first-home buyers, in particular, should avoid pay-later schemes.
"If you are on the edge of servicing for a home loan, or you haven't declared Afterpay or Zip Pay transactions as part of your home loan application, your application may be questioned, which could delay your approval time," she told News.com.au.
Mitchell said lenders often assume that borrowers will continue using pay-later schemes for their future purchases.
"What we are seeing is people use these services even though they have the money to buy the product outright simply because it's convenient. If you do have money to pay for it, avoid paying for the purchase on Afterpay," she said.
Also read: 10 things that can derail your mortgage application
Buy-now, pay-later groups under review?
The Reserve Bank of Australia (RBA) recently said it will consider reviewing the rules being imposed by buy-now, pay-later (BNPL) schemes that prevent retailers from surcharging customers.
"BPNL services are relatively expensive for merchants to accept, and they usually restrict the ability of merchants to apply a surcharge to pass on these costs to the customers that directly benefit from the service," the RBA said in a statement.
Morningstar analyst Chanaka Gunasekera said BPNL groups might encounter risks to their business model if retailers start charging customers who use pay-later schemes.
"I think it's significant because the whole business model is on the basis that the consumer does not have to pay anything if they pay on time," he told The Sydney Morning Herald.
Afterpay defends its business model
In a statement, Afterpay said the RBA's announcement does not mean it is currently being subject to an inquiry or review process. Instead, the central bank's proposal is a "broad-based, periodic review of the payments industry."
Afterpay chief executive Anthony Eisen said it is essential to look at BPNL companies not just as a "payments" company.
"We're a channel to the hardest-to-reach consumer in the world, which is Millennials and Gen Z. The real driving force behind our business is we give more leads and connections between existing and new customers and retailers, than any other source in the country, probably rather than Google," he said in a fintech event in Melbourne.