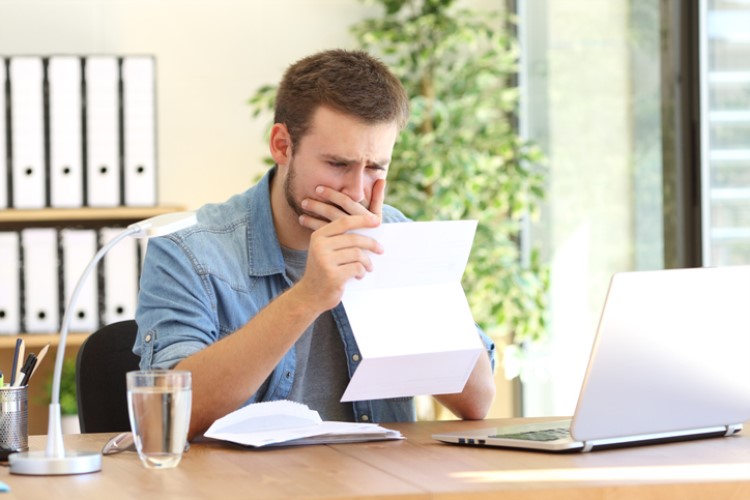 The home-loan market is starting to feel the sting from the stricter lending rules set by lenders as financing activity drops to its lowest level in five years.
According to the latest AFG Mortgage Index and Competition Index, lending volumes across the country declined from the preceding quarter by 10% in the first three months of the year. Over the same period last year, lending was down by 15%.
During the first quarter, the market recorded 23,049 financings with a total volume of $11.6bn, the lowest since 2014.
The most notable decline was in Western Australia where only $1.3bn worth of loans issued during the quarter. AFG CEO David Bailey said this is currently the lowest volume recorded in the state since the inception of the AFG Index.
"While there has been some talk of Western Australia moving into a brighter resources-led period of sunshine, it is clear the local economy needs broader stimulus," Bailey said.
In New South Wales, lending volumes slumped by 20% from the same period last year, while volumes in Victoria declined by 16%.
The Northern Territory recorded the only growth in lending volume as average loan size increased while loan-to-value ratios declined.
The report also showed the breakdown of mortgage sources: Major banks and their affiliated groups still take more than half of the pie at 58.6%. However, this is considerably lower than their recorded share of 78% during the peak of their dominance in 2013. Over the past quarter, non-majors' share in the overall market was around 40%.
"The value mortgage brokers deliver by facilitating a competitive lending environment is most starkly shown by the ongoing decline in the market share of the major banks," Bailey said.
Bailey believes that the housing market is currently at a critical time and that the decline in lending activity is a "wake-up call" for policymakers, who should handle the situation with the utmost caution.
"This is a time for considered policy formulation that considers the full potential impact on the lending market. It is clear, the broader implications for the Australian economy are huge if we get it wrong," he said.