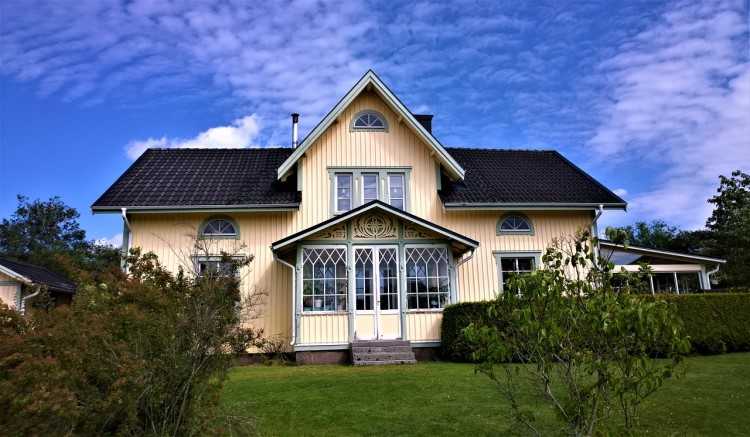 Toowoomba-based Heritage Bank will cut interest rates by up to 0.50% on an array of home loan products. The cuts took effect on Monday.
Interest rates for the bank's Home Advantage variable owner-occupier loans with a loan-to-value ratio of less than 80% have been reduced by 0.10%, with rates for $150,000 to $250,000 loans now at 3.99%. Meanwhile, rates for loans from $250,000 to $700,000 have been reduced to 3.94%, and loans over $700,000 have been reduced to 3.89%.
First- and second-year fixed rates for principal-and-interest investment loans have been reduced by 0.20% to 4.29%.
Fixed rates for interest-only loans have also been reduced, with rates for the first and second year cut by 0.40% to 4.49%.
Meanwhile, three-year and five-year fixed rates have been reduced by 0.50% to 4.49% and 4.89% respectively.
Peter Lock, CEO of Heritage Bank, hopes the decision will attract new customers to the regional lender, which also happens to be Australia's largest mutual bank.
"We've cut our rates to ensure we remain right in the sweet spot for competitiveness in the home loan market and to encourage even more people to enjoy the benefits of our people-first approach," he said. "We do want to build and keep attracting new customers to the bank as part of a nationwide growth strategy.
"We're a national player in the mortgage market via our broker partners, and our reduced rates, along with our overall service proposition, make us a great alternative for anyone in the market for a home loan."