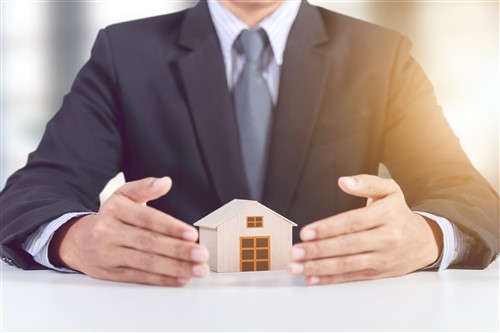 Toowoomba-based Heritage Bank announced last Friday it would temporarily stop accepting new applications for investment home loans to ensure that it's complying with the regulatory limits imposed by the Australian Prudential Regulation Authority (APRA).
"Heritage has experienced a sharp increase in the proportion of investment lending in our new approvals recently. That's an outcome both of our attractive pricing structure and the actions other lenders in the investor market have taken to slow their growth," the bank said in a statement.

"We need to manage our investment lending portfolio carefully, to ensure we stay within the caps APRA has placed on growth in investor and interest-only lending."
Heritage Bank said it would monitor its approvals and loan portfolio in the coming weeks and review its decision as needed.
Changes to LVRs and loan products
The bank also said it would be permanently changing its Family Guarantee loan packages to be owner-occupier. In other words, moving forward, investor loans will not be eligible in these packages.
Moreover, Heritage Bank has changed its loan-to-value ratio (LVR) pricing tiers for two of its home loan products: Discount Variable Loans and Home Advantage Variable Loans.
"Loans in higher LVR tiers will attract slightly higher interest rates," the bank said. This is to account for "the higher risk associated with the loan".
Heritage Bank will calculate the LVR based on the total amount funded (including all financed fees and charges).
Such loans will now fall into one of the following tiers:
Less than or equal to 80%
Greater than 80%, less than or equal to 90%
Greater than 90%, less than or equal to 95%