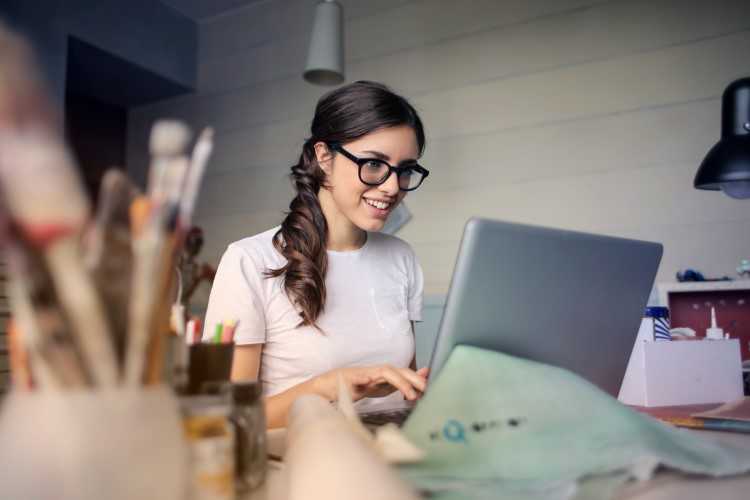 Toowoomba-based regional lender Heritage Bank unveiled its newest offering for borrowers: It will expedite the approval of home loan applications from mortgage brokers within 24 hours.
According to a report from Australian Broker, the Fast Track option will be open for borrowers who successfully fulfil all the necessary requirements and provide correct documentation.
Prior to making the service available to home loan borrowers, the bank had been testing the concept over the past months. Heritage Bank CEO Peter Lock said that, during the trial period, the bank had successfully approved more than 10% of the total applications received from brokers within the 24-hour period, with the fastest approval taking only an hour and a half.
"We appreciate that a fast turnaround and greater certainty of outcome is attractive to brokers and their clients. We know people don't want to be kept in limbo, not certain exactly when or if a loan will be approved. That's why we've launched this Fast Track promise for straightforward loan applications," Lock said in a statement, as quoted by the Australian Broker.
For a loan application to qualify for Fast Track, the borrower must be an Australian resident and permanent citizen, employed for at least one year, and not on probation. The applicant should also have a clear credit history.
The program does not allow guarantors and the loan should be below 80% LVR. The net servicing ratio requirement is below 97%.
Borrowers can submit complete supporting documents via Heritage's online platform and should be self-verified by the broker.