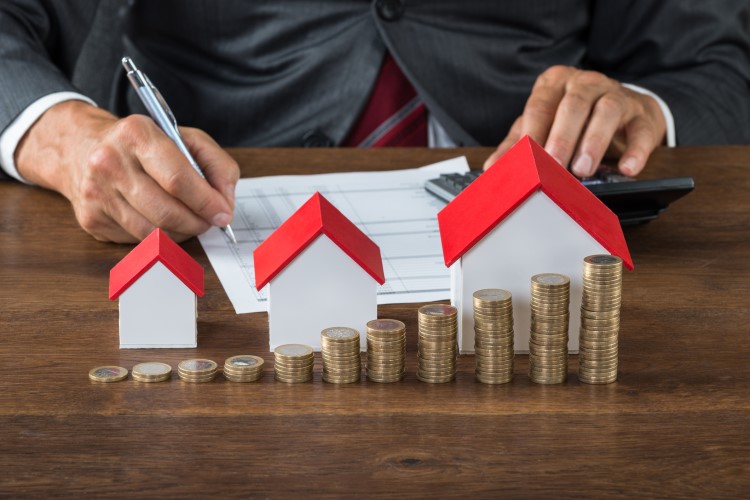 It was only recently when the United States' Federal Reserve increased its benchmark interest rates for a third time this year, spurring fears that the Reserve Bank of Australia would do the same in a matter of time.
In a think piece posted on its blog site, PRDnationwide Burleigh Heads suggested several ways on how property investors can prepare for the impacts of a rate hike in the near future.
On top of the list is making extra repayments. PRDnationwide explained that pulling the strings on budget while alloting extra for mortgage repayments is the way to go.
"If rates don't rise, or don't rise by much, the extra repayments will mean you'll pay off your loan sooner. However, if rates do rise, your budget will already be adjusted and accommodations made, so you'll feel the impact less," PRDnationwide explained, urging investors to be mindful of their finances.
The current market environment is also the perfect time for investors to reassess their investment properties and possibly sell the weakest-performing ones.
"Remember your rental property only has to be vacant for a matter of weeks before you'll really start to feel it in the hip pocket – add a sudden rate rise to that and would you be able to cope?" PRDnationwide noted.
Lastly, investors are encouraged to start looking for another lender. While this may certainly entail challenges for some, PRDnationwide believes it could save investors thousands in repayments if done right.
"What might have been a good product when you originally took the loan out may now be less attractive when compared with new offers from other lenders," PRDnationwide said.
It added: "Spend a bit of time to compare loans – always do your homework and read the fine print - and if there's a better deal out there – take it!"