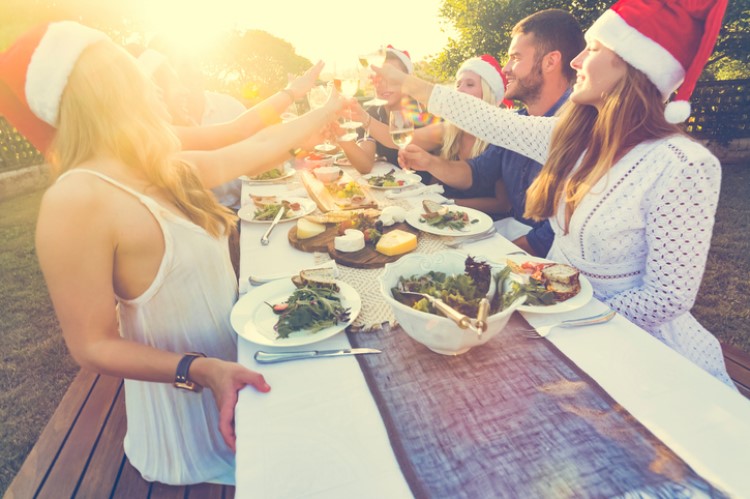 The holiday season has already started and home buyers are urged to take advantage of the remaining days of 2018 to secure a bargain when purchasing a home.
In a report on The Daily Telegraph, PK Property buyer's agent Peter Kelaher said many industry watchers will witness the biggest housing bargains in more than five years.
Kelaher took into consideration the predictions of a 2% decline in Sydney's median home price over the quarter. Citing figures from CoreLogic, he said home prices are now well below the over $900,000 they were last year, down to $833,876.
Apartment prices have also declined, down by 1.1% over the past three months.
Kelaher said bargains would come from vendors who want to dispose of their properties before the year ends. Many agents are also under pressure to sell the soonest possible time or they might lose their listing next year.
"All of your stars are aligned to possibly get a bargain of a lifetime," he said.
One trick is to always start offering low, giving buyers more space to move up and keeping the expectations of vendors in check.
"As you increase your offer, the vendor feels better about getting money. Never start at the midway point as they will expect a much higher level," he said.
Propertybuyer CEO Rich Harvey had the same sentiment, noting that there are many motivated sellers during these times who wanted certainty as they welcome the new year.
For Harvey, these sellers are willing to adjust to their buyers, cutting the price by as much as $100,000 lower.
"There is very little competition over the summer as people are focused on Christmas presents, so you'll have less pressure and more power," he told The Daily Telegraph.
However, it is still important for buyers to be critical of offers. Buyer's advocate Cate Bakos said they have to ensure that they still look for other properties available within the same price range.
"If there are many properties available then you know the competition will be spread across more properties. If the stock is tight, there will be more competition," she said.
She furthered that buyers need to secure their finances before they take on a property purchase given the tighter lending environment amongst banks and other lenders.
Having a pre-approval is ideal and will give buyers a head start against competitors gunning for the same properties.
It is also important to check if sellers have urgent needs to let go of their homes -- these sellers are typically more open to accepting lower offers especially for closer settlement dates.