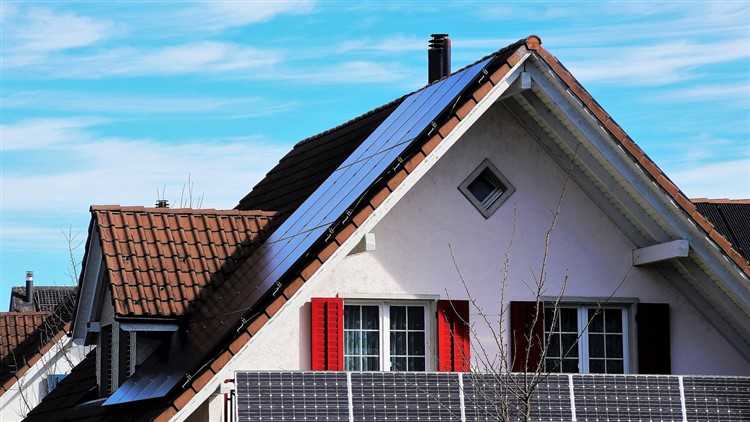 Home values have fallen again last week across the majority of mainland state capitals, latest figures from CoreLogic revealed.
Home prices fell by 0.1% in Sydney, Melbourne, and Brisbane. The decline was worse in Perth at 0.3%. Only Adelaide managed to buck the downtrend, reflecting a home price appreciation of 0.2%.
So far this year, the median home price in mainland state capitals has already declined by 2.7%, hugely due to the lacklustre performance of Sydney and Melbourne.
According to Business Insider Australia, while Sydney and Melbourne's weak markets are dragging the national housing market, there are other reasons for the price reversals.
An overlooked factor is the increase in properties being put up for sale. Figures from CoreLogic revealed that there are currently 22.3% more homes up for grabs in Sydney than a year ago while listings in Melbourne have gone up by 12.2%. This contributed to a 7.6% increase in the number of homes put up for sale in Australia.
It is important to note that while total listings have increased, new listings have actually fallen over the course of the winter season, especially in the two biggest housing markets.
"That suggests softer market conditions are dissuading some vendors in these cities from putting their property up for sale," the report said.
While the restrained new listings figure may have helped tame down price declines over the recent months, the housing market may face another round of price adjustments as listings balloon during spring.