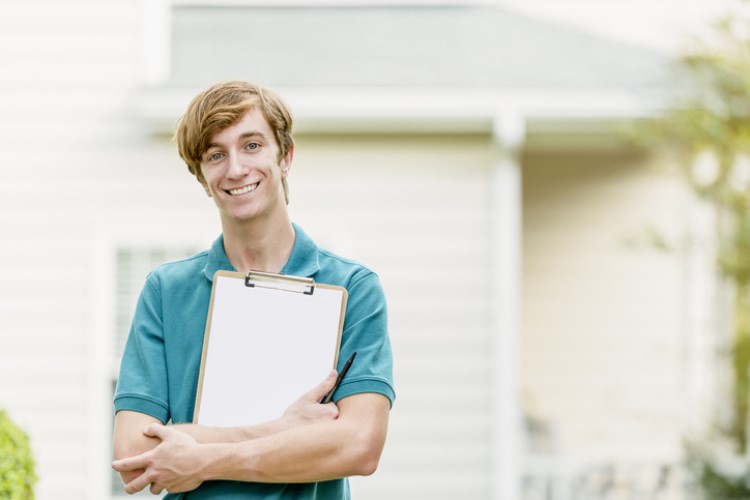 It remains a struggle for first-home buyers to achieve homeownership, particularly in capital cities. While regional areas give these homebuyers options, not all provide growth prospects that would allow them to still enjoy a quality life.
PRDnationwide's Ready, Set, Go Regional report highlights the 12 best regional areas across Queensland, Victoria, New South Wales and Tasmania where first-home buyers can enjoy not just affordability but also investment and employment opportunities.
"Regional areas have made significant investments in residential, commercial and infrastructure projects and developments over the past 24 months, creating alternative options for Australians looking to fulfill the 'great Australian dream' of owning a home," the report said.
One of the highlighted areas in the study is New South Wales' Port Macquarie-Hastings Council, which is located roughly 300 kilometres north of Sydney. The area recorded robust median price growth over the past decade, resulting in a yearly average growth of 4.8% for houses and 4.6% for units. "Despite strong price growth, the LGA remains affordable, meaning first home buyers should act quickly to secure property as soon as possible," PRDnationwide said.
The City of Ballarat is also included in the list. It has enjoyed an annual average median price growth of up to 5.3% over the past ten years. During 2018, houses in the city reported a 7.6% median price growth.
Queensland's Mackay Regional Council is another top regional area. This largely coastal area suffered a four-year house price downturn due to the effects of the end of the mining boom. However, it managed to recover last year, reversing the decline and posting a 4.1% median price growth.
"First home buyers are urged to consider the value in this property market, as it presents itself with increased affordability and capital growth potential," the study said.
The only Tasmanian regional area on the list is Northern Midlands Council, which is situated 100 kilometres away from Hobart.
"First home buyers looking for an affordable regional area in TAS should act quickly to secure their property in the Northern Midlands," the study said.
These areas were identified using five criteria: affordability, property trends, investment opportunities, project development, and unemployment rate. The complete list of best regional areas for first-home buyers are as follows:
Regional area

Median house price

Median unit price

Queensland

Central Highlands Regional Council

$190,000

$167,500

Douglas Shire

$426,000

$343,000

Mackay Regional Council

$346,750

$225,000

Victoria

City of Ballarat

$365,682

$250,000

Mitchell Shire Council

$465,000

$320,000

City of Warrnambool

$350,000

$250,000

City of Wodonga

$355,000

$216,250

New South Wales

City of Maitland

$465,000

$350,000

Yass Valley Council

$545,000

$319,000

Port Macquarie-Hastings Council

$554,000

$382,500

Dubbo Regional Council

$345,000

$278,000

Tasmania

Northern Midlands Council

$298,000

$258,500