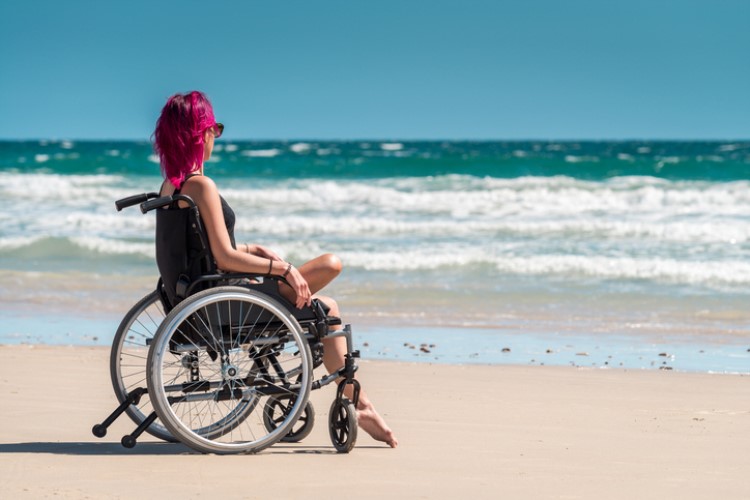 A home for people with disabilities (PWD) will soon rise in Sydney and will pave the way for more than 700 PWD-friendly homes across Australia in the next five years.
Specialist disability housing provider DPN Casa Capace, a registered provider of homes for National Disability Insurance Scheme (NDIS) participants, sees this project as a kickstart to its $1bn investment to address the need for more Specialist Disability Accommodation (SDA)-compliant houses.
The group is set to break ground for a $1.5m housing prototype next week in south-west Sydney's Oran Park. The semi-detached housing prototype is designed for two to three people with disabilities, including those with complex needs, who can have each room tailored for their needs.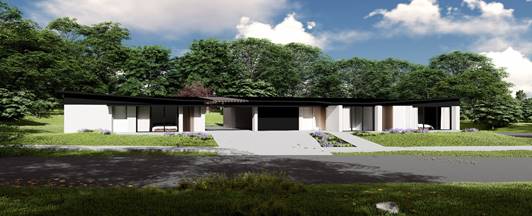 The planned homes are fully compliant with NDIS SDA design requirements. Each home will feature oversized doors and corridors and large open-plan spaces to allow for ease of mobility. The homes will also have customisable fittings, adjustable kitchen benches, sinks, and basins easily accessible to people using wheelchairs.
The dwelling will also take advantage of Apple's Homekit platform to help residents with privacy and control, allowing for remote access to lighting, blinds, doors, heating and cooling.
DPN Casa Capace will partner with NDIS' Supported Independent Living (SIL) care providers to determine suitable housing locations and to accommodate residents with disabilities and their carers.
For the first home, DPN Casa Capace partnered with The Northcott Society. It will commence construction this month and is expected to be completed and ready for occupancy by August.
The housing provider aims to scale the model to more than 700 homes across Australia in five years with the help of institutional investors and disability care providers.
DPN founder and managing director Sam Khalil said the help from the private sector is needed to meet Australia's growing demand for SDA homes. He said through its reliance with institutional investors, DPN Casa Capace can build hundreds of homes each year, at about 70% of the cost of the previous government-built homes and at a higher quality.
"Further cost efficiencies will be achieved as we scale. We are taking on the responsibility and cost of the homes, allowing the care providers to focus on placing tenants and providing the required support and care," he said.