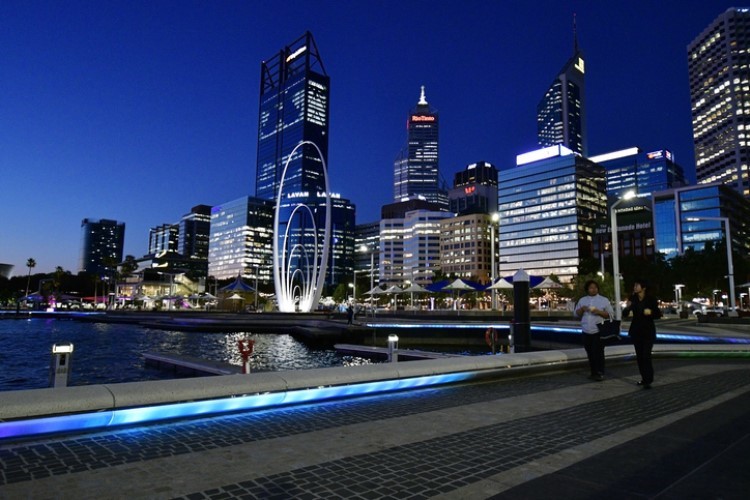 In the hopes of improving the state's local infrastructure, the Real Estate Institute of Western Australia (REIWA) has called on all political parties to commit to the realization of the City Deal for Perth that has been stuck in the doldrums since last year.
In a statement, REIWA president Damian Collins said even with the signing of the memorandum of understanding (MOU) between the federal and Western Australian government a year ago, the state has yet to record any progress with the implementation of the City Deal.
"It's essential that Perth receives a City Deal. This will provide much-needed funding and collaboration between all levels of government to ensure WA can meet the needs of its growing population," he said.
Within the year of the MOU signing, Collins said Hobart, Adelaide, Darwin, and Southeast Queensland have already started implementing their respective City Deals.
Perth's City Deal would mean that the state will get the much-needed funding for infrastructure projects.
In an earlier statement, Collins demanded that all political parties ensure that Western Australia receives a fair share of funding.
The federal government allocated $1.6bn of its $40bn infrastructure budget to projects in Western Australia. Collins believes this is not enough — Western Australia houses 10% of the country's population and contributes 15% to the country's gross state product (GSP).
"WA should receive at least the same percentage in federal infrastructure funding to ensure we have the means to keep driving Australia's economy forward," Collins said.
Western Australia is the only state without an independent infrastructure body tasked with the planning and prioritising of major projects. Policymakers have written the Infrastructure WA Bill, which is now in the Western Australian Parliament waiting to be passed into law.
"While the strategy will ensure WA gets its fair share of funding in the future, this is still some years from being a reality. In the meantime, the newly elected federal government must ensure WA receives adequate funding," he said.
The City Deal would also be able to ensure the commitment amongst all levels of government to pushing for the development and sustainable growth in Perth.
The deal will also help fund METRONET, which is deemed as Perth's most ambitious transport project.
Collins said that the City Deal would help Perth boost its economy, housing market, and consumer sentiment.
"You only need to look to Hobart to see the positive impact a City Deal can have. Since having its City Deal and federal funding commitment, Hobart's economy has improved significantly. The city has seen house prices increase and consumer confidence build," he said.