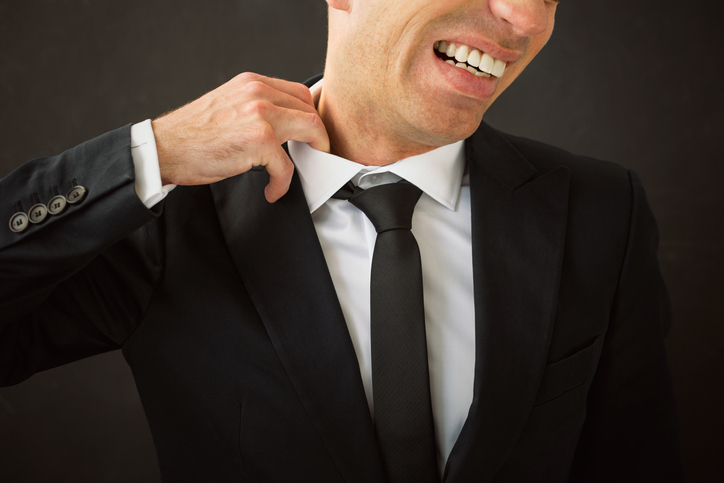 There is a need for Australia to make the necessary reforms to improve access to finance, said an economist at the Housing Industry Association (HIA).
Tim Reardon, chief economist at the HIA, said access to finance has tightened over the past two years, causing a moderation in building activity by almost 20% in 2018.
"The timeframe taken for processing loan applications in 2018 grew from two weeks to two months. First homebuyers have been forced to delay their entry into the housing market as additional barriers to lending were introduced," he said.
Reardon argued that banks should be responsible for determining the capacity of a household to service a mortgage, not government agencies.
Furthermore, he said improving access to credit for small businesses and households will contribute to a swift recovery from the COVID-19 recession.
"Since the Global Financial Crisis, there has been a decade long program of reforms in the pursuit of an 'unquestionably strong' financial system. This 'belt and braces' approach to regulation has reduced risk in the financial system but it has come at a cost to first time home buyers," Reardon said.
Reardon believes the regulatory squeeze has removed the flexibility in the mortgage market, preventing many aspiring homeowners from entering the market.
"The legislation will begin to restore a degree of flexibility in the lending market that will allow millions of dollars to be injected into the economy at a time when Australia needs it most,"