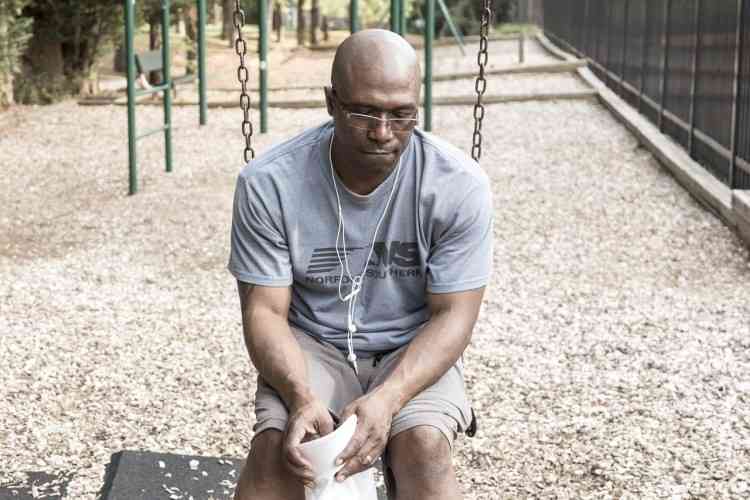 Aussies who obtain loans from their parents to buy their first homes are twice as likely to encounter financial stress later on, ask for help from friends, or struggle to pay their power bills, according to new analysis by the Reserve Bank's economic research department.
The department – which analysed figures from the Household, Income, and Labour Dynamics (HILDA) survey – found that 30% of people who needed help from their parents to pay for a deposit found themselves enduring financial stress down the line.
Of these, 20% would later ask for help from family and friends, twice the rate of those who funded their deposits independently. And more than 15% of those who received help from their parents later struggled to pay their power bills, compared to 10% of those who paid their deposits independently.
The report's co-authors, John Simon and Tahlee Stone, said rising house prices mean that fewer people are making the transition from renting to homeownership now compared to the period before the global financial crisis. They warned this could have "significant longer-term consequences for the distribution of wealth in Australia."
The overall situation, according to the co-authors, was "bittersweet," with rising house prices requiring heftier deposits but also making homeowners more financially secure than earlier generations.
The findings also indicate that the median first-home buyer debt-to-annual-income ratio has grown by 40% since 2001, and their typical mortgage is now equivalent to more than three years' wages.
Aussies couples who're employed full time and have a tertiary education are more than twice as likely to become first homeowners compared to other households. Meanwhile, a 30-year-old is two percentage points more likely to become a homebuyer than an otherwise similar 25-year-old.
"Overall, these findings suggest the most powerful drivers of becoming a [first-home buyer] appear to be life cycle-related rather than economic factors," the report said. "People do not decide to become first-home buyers because they get a promotion, but because they get older and enter into married and de facto relationships."