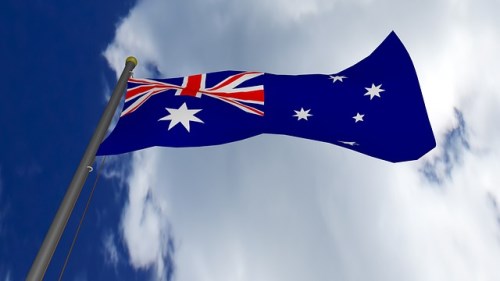 Subdued wage growth and underemployment will likely lead to higher rates of mortgage delinquencies, particularly in Western Australia and Queensland, according to Genworth Mortgage Insurance.
Georgette Nicholas, CEO of Genworth, said that employment growth across the country is being driven primarily by a surge in part-time employment, even as wage growth remains "subdued," in part due to the transition away from mining-led economic activity.
"These labour market dynamics are increasing the instance of mortgage stress in certain regional economies, and we expect these trends to drive elevated mortgage delinquencies in these regions in 2017," Nicholas said at Genworth's annual general meeting in Sydney on Thursday.
The recent round of interest rate increases by lenders for investor loans may also impact price growth this year, Nicholas said.
There is considerable variation in economic activity across Australia, with continued growth in New South Wales and Victoria, offset by weaker economic activity in Queensland and Western Australia, Genworth said.