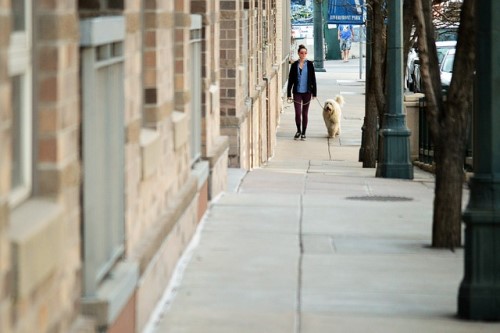 A booming property market has resulted in renters struggling to make ends meet and mortgage owners stressed about upcoming interest rate rises, according to CHOICE's Consumer Pulse survey for August.
Seventy-seven percent of Australians born between 1980 and 1994 (a demographic cohort known as Gen Y) worry about mortgage repayments and the rising cost of rent.
The increasingly competitive housing market has resulted in a number of issues for both renters and homeowners, according to Alan Kirkland, CEO of CHOICE.
"Record high house prices fuelled by cheap debt [have] seen the creation of a class of small scale landlords grappling with what it means to treat their customers – renters – with respect," Kirkland said.
"On the other side, there are younger first-home buyers who managed to enter the market at its peak and are now deeply concerned about what the future holds for interest rates on their heavily mortgaged properties."
Aussies shouldering a mortgage are worried that increases in interest rates will negatively impact their weekly household budgets.
"Despite a record-low cash rate set by the Reserve Bank, 56% of Australians are worried about interest rates," said Tom Godfrey, head of media at CHOICE. "This indicates that people are watching rate movements very closely and know that they will face tough times if rates go up."
Gen Y homeowners are the most fearful of rate rises. The fear of missing out on owning a home led to nearly half (45%) of them quickly acquiring property during a time when interest rates were at record lows. Predictions of an interest rate rise have led to 63% of Gen Y homeowners worrying about the added cost-of living strain.
"This is a generation worth watching closely over the coming years," the report said. "How it manages the financial pressures it now faces will be a test of policy-setting successive governments have put in place."