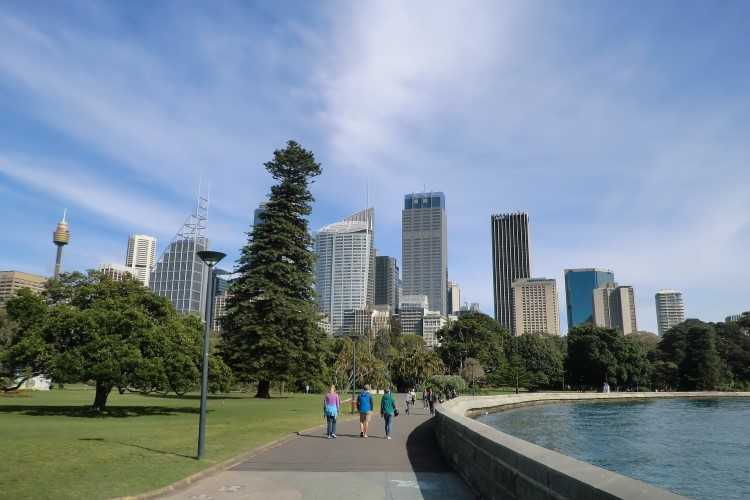 The Housing Industry Association sees the New South Wales state election as an opportunity for political aspirants to "get serious" about their plans to improve the housing sector.
HIA NSW executive director David Bare said politicians should be able to propose plans to secure a more consistent delivery of residential housing supply to meet the underlying demand from a growing population.
"Whether it's through home ownership or the provision of rental accommodation, NSW needs to maintain housing supply at around 50,000 new dwellings per annum year on year," he said.
Against the backdrop of increasing regulation, delays, uncertainty, and rising costs that all contribute to making housing less affordable, the state has to strike a perfect market balance by improving the construction sector, he said.
Aside from maintaining and delivering on housing supply targets, Bare identified four other imperatives that he said political players should start taking a closer look at. These include cutting red tape and taxes for the residential building sector; coordinating the delivery of land and residential infrastructure; improving the efficiency of planning systems and processes; and developing skilled trades force.
"It is critical that the state's political leaders understand these simple facts and ensure their policy positions support new housing supply rather than use development and construction as political footballs," Bare said.
He expressed his hopes for the state to regain its position as the country's top state economically.
"A healthy supply of housing for its growing population and a healthy construction industry will go a long way to ensuring this goal is realised," he said.