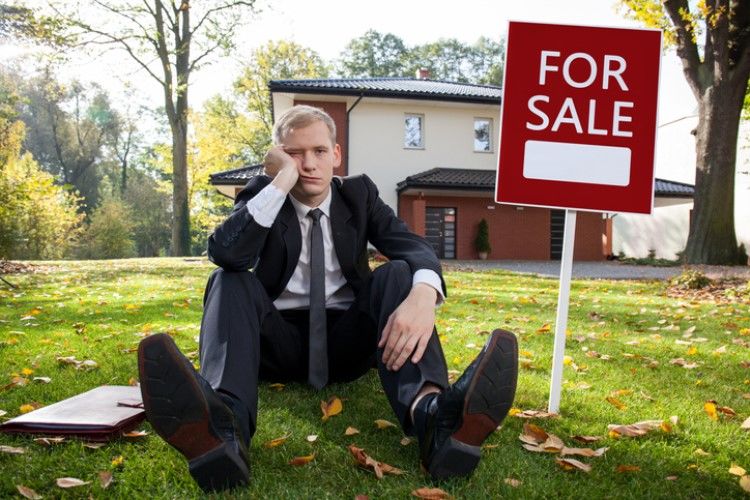 Despite the cooling housing market, first-home buyers are still left scorched by dwelling prices.
In a think piece on The Guardian, industry watcher Greg Jericho said many first home buyers are still priced out of the markets, as evidenced by the continuous decline in housing finance commitments.
Citing industry data, Jericho said the total value of home loans fell for the 14th time in a row in September, recording a 1.7% decline. While this is still behind the 20-month streak that happened roughly during the global financial crisis, the trend is still unprecedented given that the economy is currently in a robust condition.
Also Read Why borrowers need guidance on home lending shifts
Jericho said the annual decline in housing finance commitments from both investors and owner-occupiers have reached record lows: investor loans went down by 12.8% in September, its biggest decline since 2010 while the 8% drop in owner-occupier financing commitment was the highest cut since 2011.
"While around 70% of the fall from the recent peak of housing finance in July 2017 is due to investors leaving the market, it is clear that owner-occupiers have followed – both in terms of the number of commitments and the value of the finance that is being sought," Jericho said.
He also noted that while many assume that the trend is only apparent in Sydney and Melbourne, the case holds true across every state and territory over the past year. In fact, Western Australia witnessed the largest decline in housing commitments.
"And so the news looks bad for homeowners – or at least those wishing to either sell their home or borrow against the value," Jericho said.
This is peculiar, given the strong economic fundamentals of Australia and the lack of interest-rate rises by the central bank. However, Jericho said that the macroprudential rules keep potential property buyers at bay.
With this, buyers cannot really feel the affordability of the market unless household incomes start improving.
"But however much wages grow, we are not going back to where we were prior to the start of the century," Jericho said.
In 1994, it took only 31 weeks for buyers in Sydney to come up with an equivalent of 20% of the average home loan. Currently, it's 55 weeks.
"The fall in prices with solid economic and employment growth should see an improvement in housing affordability," Jericho said. "But for that, we need wages to start growing strongly, and we need them to do that for some time yet before the reduction in unaffordability of the past few years is undone."