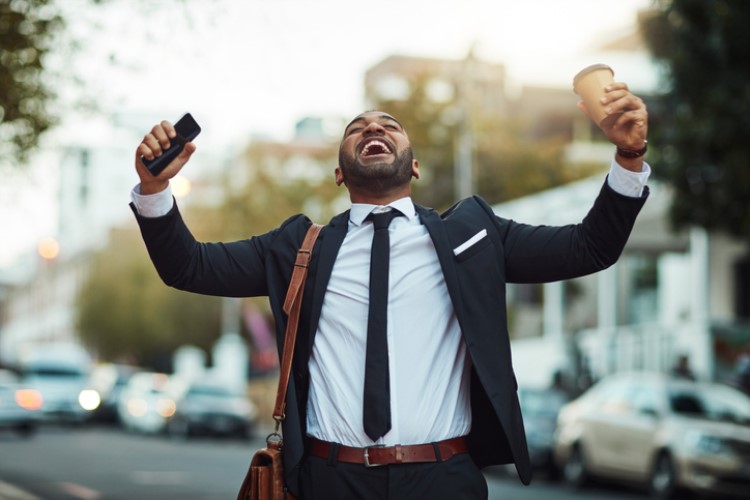 First-home buyers remained active a month before the COVID-19 outbreak started affecting the housing market, according to the Australian Bureau of Statistics.
Over the month, the number of loans for owner-occupier first-home buyers increased by 0.4% in seasonally adjusted terms. Of all loans issued to first-home buyers in the month, 4.5% were for investment properties.
The segment accounted for 31.2% of all owner-occupier commitments in the month, marking its highest share in a decade.
The most active participation of first-home buyers was recorded in Western Australia, where they comprise 40.9% of financing commitments. In terms of growth, however, New South Wales and Queensland reported the most substantial increases.
Overall, the number of loans to owner-occupiers for the purchase and construction of a new home increased by 5.8% over the three months to February.
Angela Lillicrap, an economist at the Housing Industry Association (HIA), said the stable growth in lending for new homes in the month indicated that the market entered the period of uncertainty with a strong foundation.
"These results, along with other leading indicators such as new home sales and building approvals data, continue to confirm that the housing market reached a turning point mid-way through 2019," she said.