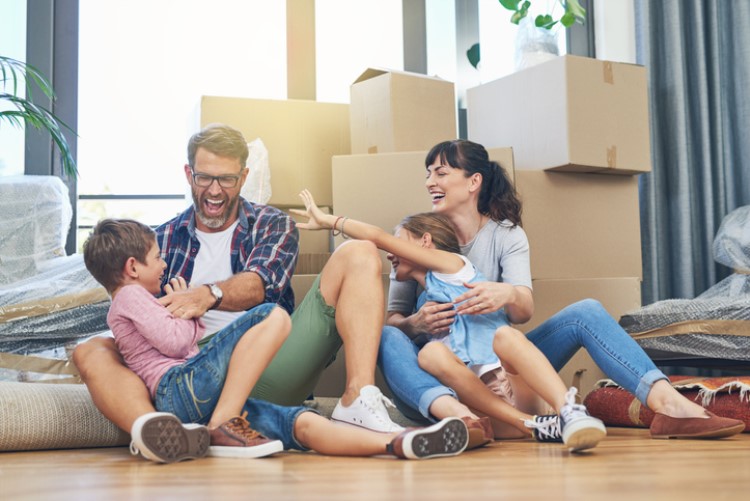 Around four in five first-home buyers are hoping to get bargain properties for sale as the economic impacts of COVID-19 continue to worsen, the latest report by ME Bank shows.
The study showed that first-home buyers are eager to break into the market over the next 12 months, particularly those falling under the millennial age group.
Andrew Bartolo, general manager for home loans at ME Bank, said first-home buyers are trying to find a silver lining in the current economic climate. He said with the potential for price falls and the low interest-rate environment, many first-home buyers are optimistic about stepping onto the property ladder.
"Of course, this will be more realistic for those whose employment and income haven't been affected as a result of the pandemic, he said.
The study also found that first-home buyers are eyeing to target regional areas, with two in three saying they are more likely to consider regional properties to save money and improve their lifestyle.
"New remote and flexible working arrangements brought in to accommodate for COVID-19 have clearly influenced Australians' sentiment towards buying in regional areas," Bartolo said. "It's now a more feasible option for many and if prices are lower in those areas and you think it will improve your lifestyle — of course it's an attractive possibility."
Housing grants are also driving first-home buyers. According to the study, over half of first-home buyers are interested in applying for housing assistance schemes like the federal government's HomeBuilder program.
"With strong interest from first home buyers as seen in the report, hopefully, the HomeBuilder grant will help more younger Australians get their foot in the door and increase buying activity in the wider market as a result," Bartolo said.