The low cost of lending and the slew of government incentives are keeping first-home buyer activity elevated despite the impacts of the COVID-19 pandemic, according to the latest research from NAB.
Andy Kerr, NAB executive for homeownership, said the confidence in the housing market continues to improve, as indicated in the high level of mortgage activity.
"We understand there are headwinds in slower population growth and the impact of rising house prices. However, we expect low rates and government programs like the First Home Loan Deposit Scheme to continue to drive a strong housing market," he said.
The study found that one in two first-home buyers are more willing to build or buy new dwellings than they were two years ago. Northern Territory recorded the highest share of first-home buyers who are willing to build or buy a new home at 83%.
"Despite the current lockdowns impacting the lives of many Australians, there is still appetite for conversations with customers to buy a home. More than a third of appointments in the last week were conducted via video," Kerr said.
The study also said that rising house prices have a more significant impact on first-home buyers. The impact was biggest in NSW and ACT, where house prices are growing strongly. The impact of rising house prices was lowest in the Northern Territory, which had the highest affordability among all states and territories.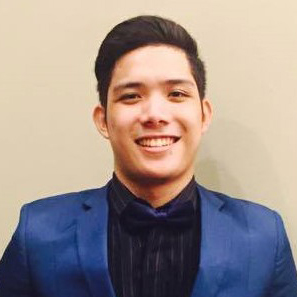 Gerv Tacadena
News Writer, YourMortgage.com.au, YourInvestmentPropertyMag.com.au at Key Media
Gerv started his career as a science and technology reporter working in a busy newsroom. Prior to joining Key Media, he was a journalist for some notable business news sites and magazines, particularly in Singapore, Canada and Hong Kong. Since 2018, Gerv has been writing breaking news and feature stories for Your Mortgage and Your Investment Property websites. He also occasionally contributes feature stories to
Insurance Business America
.