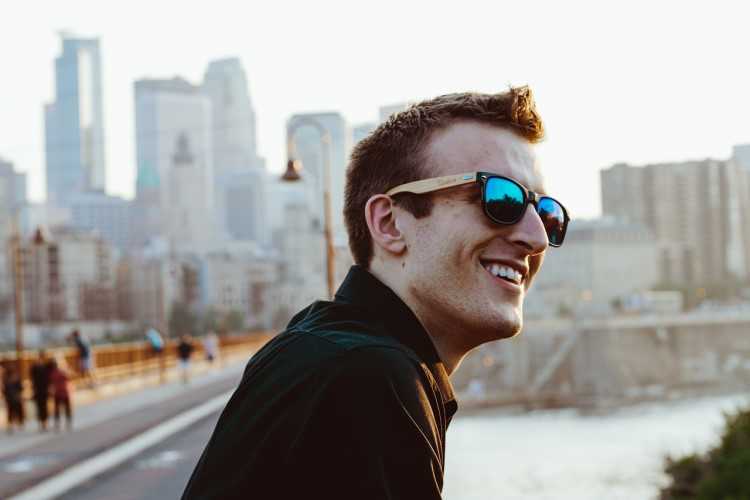 Australian first home buyers, particularly from New South Wales and Victoria, were seen to have played a more active role in the market over the past year, thanks to the easing in investor activity and the availability of incentives.
In a blog post, CoreLogic's Cameron Kusher said activity from the said group has generally been tracking below average over the recent years. However, due to the introduction of incentives in some states and territories and the slowdown in investor demand, the first home buyer segment has shown an increase in the level of activity, managing to climb and sustain growth over the past months.
According to the Australian Bureau of Statistics,17.9% of the 8,782 housing finance commitments in February 2018 were to first home buyers. This is higher than their share of finance commitments last year at 13.3%.
Also Read: Housing affordability improves in most capitals
In New South Wales, there were 2, 246 first home buyer finance commitments in February compared to 1,105 in the previous year. To recall, stamp duty concessions in the state have become available since the end of June 2017 and over eight months later, there have been 18,400 owner-occupier financing commitments, 15.1% were first home buyers.
"The 15.1% is the greatest share since October 2012," Kusher said.
In Victoria, there were 2,619 finance commitments to first home buyers, 38.6% higher than a year earlier. Victoria rolled out stamp duty exemptions in July 2017. The first homebuyer segment accounted for 18.3% of overall financial commitments, compared to 13.9% from a year ago.
Other states and territories reported similar improvements in first home buyer activity except in Tasmania, where the segment accounted 13.9% of finance commitments. This is up only marginally from 13.8% a year ago.
"A common commentary is that a lot of younger people are moving to Tas to buy a home because they can't afford one on the mainland. Although the number of first home buyers rose over the year, they remain very low which suggests, at least at this stage, first home buyers in Tas are not particularly active," Kusher said.
Despite an improvement in their market activity, first home buyers should still exercise caution as housing values already peaked last year.
"After many years of strong value gains in Sydney and Melbourne values are declining at a time in which first home buyer activity is rising. First home buyers that buy into a falling market may be entering into a negative equity position," Kusher said.
Related Stories:
First-home buyer subsidies should target specific locations
The best mortgage products for first home buyers