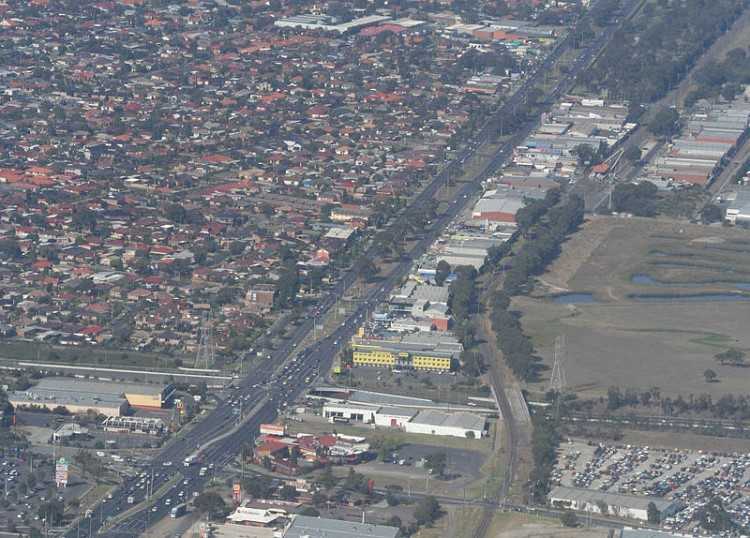 Dubbed as the flattest of Melbourne's suburbs, Fawkner seems to be gaining a lot of attention from first-home buyers.
In a Domain Group report, Lewis Realty agent Andy Mobilia said the suburb has already gotten the attention due to the relatively cheaper prices relative to its neighbouring suburbs.
Fawkner sits roughly 12 kilometres away from the capital city's central business district and has a little over 14,000 population. It is nearby the suburban community of Coburg and Coburg North.
"Coburg and Coburg North are too expensive," Mobilia said. Domain Group data showed that a home in Coburg has a price of about $950,000 while the median home price in Fawkner is at $687,000.
Mobilia added that the blocks in Fawkner are bigger, with better quality houses.
"They're mostly newer houses than in Coburg—mostly cream brick veneers, with some weatherboards, on 530-700 square metres," the real estate agent said.
However, Mobilia said first-home buyers and investors who wanted to take advantage of this suburb have to make an effort to scour the whole area to find their ideal property, as some parts of Fawkner are definitely better than others.
The suburb's history traces back to 1850 when John Pascoe Fawkner purchased a forested land and subdivided it, naming the vast land Box Forest. After a few years, Box Forest was renamed as Hadfield. In 1867, John Jukes acquired a huge parcel of land within the Box Forest and named it Fawkner, in honour of the pioneer settler.
Photo by Wongm, Fawkner-Melbourne-aerial, CC BY-SA 3.0
Related Stories:
The most affordable Melbourne suburbs for first-home buyers
Home prices continue to drop, thanks to Melbourne