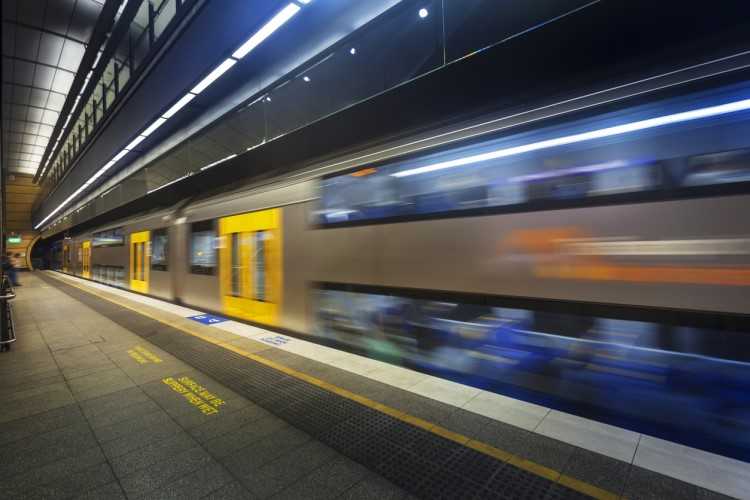 Australia's housing markets are likely to see a major shift in demand with Prime Minister Scott Morrison's proposed establishment of multi-billion-dollar fast rail projects from city-centres to regional areas.
In order to address congestion in Australia's most populous cities, the government is planning to fund rail systems that would service passengers from Newcastle to Sydney, from Shepparton to Melbourne, and from the Sunshine Coast to Brisbane.
In a report for Daily Mail, CoreLogic head of research Tim Lawless said the proposed lines will shift the demand to regional locations, resulting in alleviated prices in capital cities.
Also Read: Band-aid solutions won't solve housing affordability woes, expert says
With this new dynamic in place, Lawless believes prices in regional areas will likely shoot up –narrowing the price gaps between capital cities and their regional counterparts.
"Providing efficient transport links between major regional centres and the metro areas of the capital cities will help to ease the burden of housing affordability," he told Daily Mail.
The rail plan is part of the bigger plan to limit the number of immigrants in Sydney, Melbourne, and southeast Queensland, as the government wants to address the issue of rapidly inflating population growth due to overseas migration. In fact, close to 90% of skilled workers are going to Sydney and Melbourne. Population Minister Alan Tudge is expected to give further details.
For Tudge, the plan will spur balance on population growth by introducing visa conditions and incentives on new arrivals.
"We are working on measures to have more new arrivals go to the smaller states and regions and require them to be there for at least a few years. In that time, the evidence suggests that many will make it their home for the long term," he said.