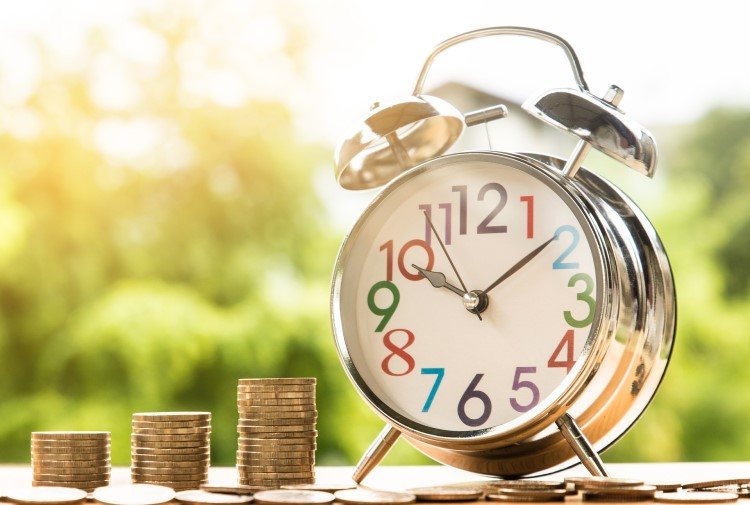 For two straight years, the Reserve Bank of Australia (RBA) has left the interest rate at 1.5%. According to Westpac's Bill Evans, the RBA will continue to hold the official cash rate over the remaining months of 2018 to 2019.
"The Governor does not provide a convincing commentary that wage pressures can be expected to lift; the housing slowdown and the associated wealth effect will not be headwinds for the economy; any evidence that inflation pressures are likely to build; and why global developments are not pointing to some challenges for Australia," Evans said, as quoted by Business Insider Australia.
AMP Capital's Shane Oliver said while the central bank does not seem too bothered about falling home prices, it is concerned about the risks surrounding the increase of household debt and the uncertainty surrounding auction clearance rates.
"Once again, there is nothing in the RBA's latest Statement to suggest an imminent change in monetary policy. The next move is probably still up but not until second half of 2020 at the earliest and there is a rising risk that the next move will actually be down," Oliver said.
Despite the risks, Capital Economics' Paul Dales reckoned the RBA may have become less worried about the housing market. However, he is expecting that conditions will continue to tighten.
"This housing downturn may prove to be the longest and deepest in Australia's modern history," Dales said.
RBC Capital Markets' Sul-Lin Ong said the central bank is definitely watching the continued weakness in housing markets, particularly in Sydney and Melbourne. In his view, the bank's policy decision also relies heavily on global developments.
"The longer the RBA stays on hold, the greater the uncertainty as to the direction of the next move, should the global picture weaken further in 2019 and more so in 2020," Ong said.