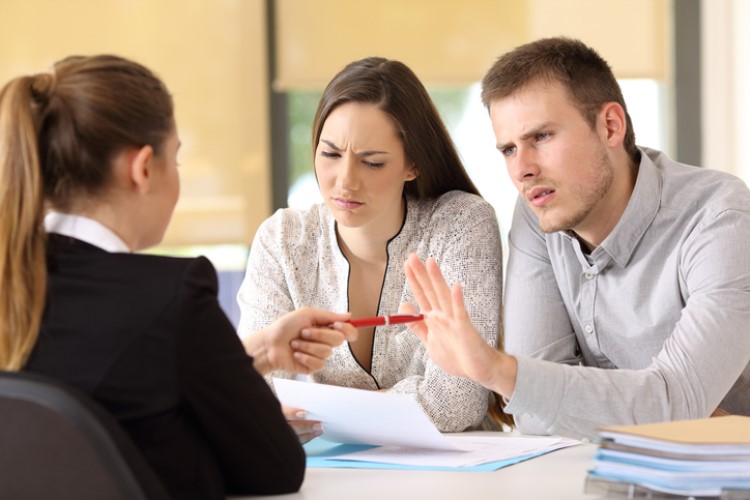 More home-loan borrowers will struggle to make repayments this year and the next, extending the number of days loans remain delinquent, according to the latest Fitch Ratings' Global Housing and Mortgage Outlook.
Fitch Ratings director Chris Stankovski said home loans will remain delinquent for longer, with arrears of over 90 days increasing slightly by 2020. On the other hand, early-stage mortgage arrears, which are between 30 to 90 days delinquent, will remain stable this year despite the modest rate hikes for investment and interest-only loans, he said.
"Properties in possession will take longer to sell as home prices fall, so loans will remain delinquent for longer," he said.
Stankovski warned that there is a considerable risk coming from the high household-debt-to-GDP ratio, which as of the second quarter of 2018 was at 121%.
Despite this, slowing but still sound economic growth, declining unemployment, and the gradual increase in policy and mortgage rates are expected to support mortgage performance.
On the housing credit growth front, Fitch Ratings expects a further easing this year from 5.1% year-on-year growth in October to 3.5% this year.
"This is due to tightened macro-prudential limits and a more conservative interpretation of regulatory guidelines for mortgage servicing in light of the Royal Commission into Misconduct in the Banking, Superannuation and Financial Services Industry," Stankovski said.
With the commission's final recommendations being due only a few weeks away, credit availability is projected to decline further.
The housing market overall will remain stuck in the doldrums, with the national home price sinking 5% further this year. As of December, a peak-to-trough decline of 6.7% had already been recorded.
"We expect price declines to continue at a similar pace in 2019 in Sydney and Melbourne, where larger falls have occurred — peak-to-trough declines of 11.1% and 7.2%, respectively," Stankovski said.