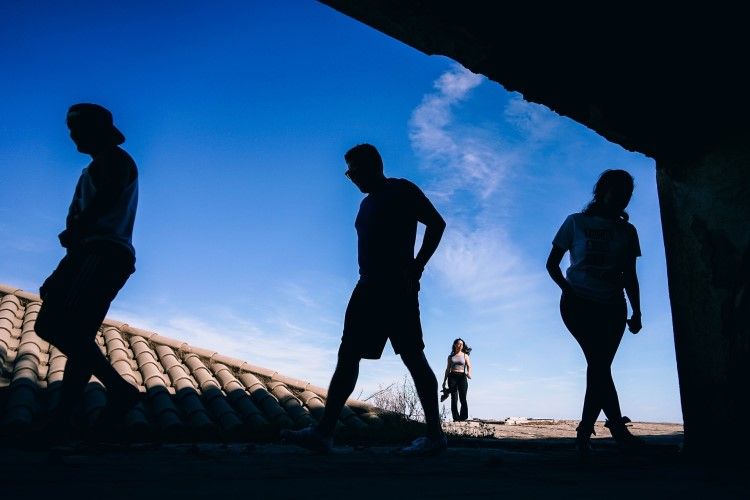 Australian housing affordability is in its best shape in ten years, and experts at Moody's Investors Service believe it could continue to improve for the remainder of the year.
Moody's measured affordability by how much two income earners with an 80% loan-to-value mortgage had to allocate to pay for their monthly repayments.
In a report for The Courier-Mail, Moody's vice president and senior analyst Alena Chen said dual income earners allocate 28.2% of their monthly income to meet monthly mortgage repayments in March 2018, marginally down from 28.7% in September last year.
"Housing affordability for new mortgage borrowers — measured as the proportion of household income needed to meet mortgage repayments — improved marginally on average across Australia over the year to March 2018, because lower interest rates and moderate income growth outstripped the effect of higher housing prices," Chen said.
Sydney, Perth, and Brisbane have seen an improvement in affordability over the past year through March, recording measures of 35.8%, 19.2%, and 23%, respectively. These improved better affordability measure readings were due to the recent declines in home prices.
Melbourne had the worst change in affordability, with buyers needing to allocate 32% of their incomes to settle their mortgages. Over the year, the city has seen home prices jump 11.7%.
Adelaide's affordability measure also worsened, albeit only slightly. The city saw dwelling prices rise by 4.2%.
For the rest of the year, affordability across Australia is expected to continue its moderate improvement.
"We expect housing affordability to continue to improve moderately on average because of softening housing market conditions, particularly in Sydney and to a lesser extent Melbourne," Chen explained.
Related Stories:
Can anything solve Australia's affordability crisis?
What are the merits of solving Australia's housing affordability crisis?