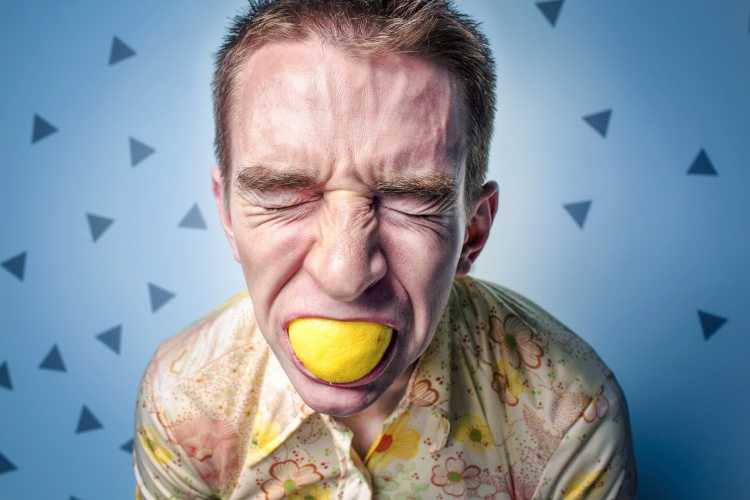 The latest residential property survey by the National Australian Bank paints a dark picture of the housing market, as confidence continues to deteriorate, particularly in the two largest states.
The survey, which polled property professionals, saw a sharp decrease in sentiment regarding the housing market's prospects.
This dampened sentiment was due to the projected price corrections in Sydney and Melbourne, Australia's two biggest housing markets. Home prices in Sydney are seen to continue spiralling down by as much as 10% over the next two years, while those in Melbourne are pegged to fall by roughly 8%.
Despite these projections, NAB reiterated that these corrections would not lead to a credit crunch.
"Overall, we see this as a healthy correction which will help offset some of the risks in the household sector against a backdrop of a relatively healthy economy and labour market," NAB said, as quoted by The Guardian. "Our central scenario does not include a credit crunch event leading to disorderly falls in house prices."
In an earlier report, The Money Barre CEO and co-founder Melissa Browne said the current downturn in prices present an opportunity for potential buyers.
"Certainly, with potentially rising interest rates and falling clearance rates, it's a buyer's market for the first time in a long time which should be good news for any potential purchasers," she said.