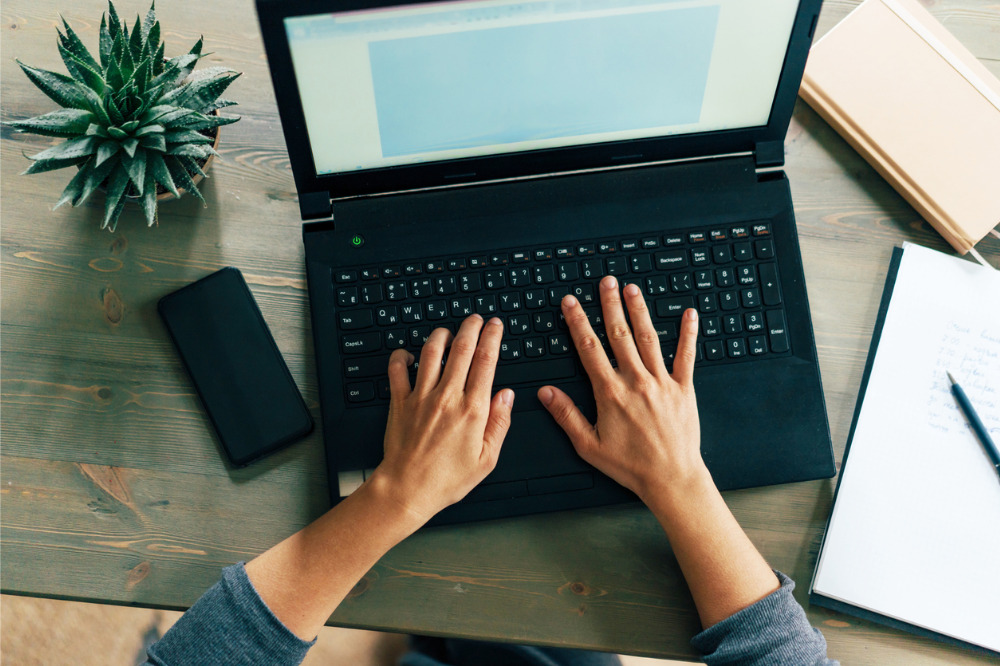 As COVID-19 restrictions start to ease, a coalition of industry associations has called for the continued use of electronic mortgages to make transactions easier and more efficient for Australian customers.
The group, which includes the Australian Banking Association, Business Council of Australia, Australian Institute of Company Directors, and Australian Property Institute, has urged the national cabinet to retain the adoption of electronic transactions, which were originally implemented to curb transmission of the coronavirus.
The group recommended the following measures to be made permanent:
Allowing deeds to be created and signed electronically.
Accepting electronic signatures rather than paper signatures for a broader range of legal and business documents, including guarantees, statutory declarations, and trust deeds.
Allowing witnessing of documents to happen via audio-visual means with use of an electronic signature. Witnessing should not be required for deeds.
Processing a mortgage digitally.
Anna Bligh, chief executive officer of the Australian Banking Association, said that Australian consumers will be the big winners should these measures become permanent.
"The onset of COVID-19 has meant fast tracking moves right across the economy to a paperless, contactless digital way of conducting business," she said. "Today we're calling on both federal and state governments to make these changes permanent in order to keep the ease, keep the lower cost and reduce the hassle of transactions which rely on wet signatures and paper documents."
Jennifer Westacott, chief executive officer of Business Council of Australia, said that the changes were necessary to address "job-killing red tape" that was making it harder to do business.
"As we recover, we should all ask ourselves at every step of the way, will bringing back these regulations help keep costs down for consumers or help make Australia an easier place to do business and create new jobs?" she said.
Meanwhile, Angus Armour, chief executive officer of Australian Institute of Company Directors, said that the pandemic has highlighted the fact that "many regulations governing business transactions are outdated."
"This is the opportunity to push our governance and business rules into the 21st century with more digital friendly settings," he said.
Australian Property Institute chief executive officer Amelia Hodge said that the current economic climate has stressed the need for the federal and state governments to promote growth in the property sector.
"We've all accelerated implementation of digital solutions during the COVID-19 crisis so let's bring that same approach to buying a home, permanently," she said.