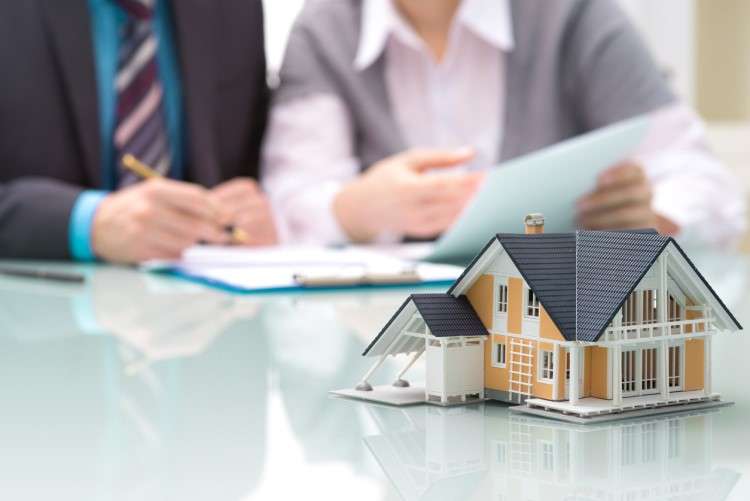 On Tuesday, the Australian Bureau of Statistics (ABS) reported that dwelling approvals in the country declined by 1.9% last September.
Daniel Rossi, Director of Construction Statistics at the ABS, highlighted that the drop was due to the private dwellings (except houses), which saw a 2.7% decrease over the period.
Examining states and territories it was found that, in trend terms, the following places recorded falls. First was Australian Capital Territory, which was down by 8.4%. It was followed by the Northern Territory, which tracked lower by 6.9%. Also on the list were South Australia (3.9%), Queensland (2.3%), Western Australia (2.1%), New South Wales (1.3%), and Victoria (1%).
Tasmania, meanwhile, was the only state to buck the trend, with dwelling approvals increasing by 1.5% in trend terms.
In terms of private sector houses, approvals sank 1.5% in September. This was led by Queensland (3.1%). Coming second was South Australia (3%), followed by Western Australia (2.2%), and finally, Victoria (1.7%). New South Wales, on the other hand, saw a hike of 0.5%.
When looked at in seasonally adjusted terms, though, total dwellings rose by 3.3% in September, thanks to a 9.2% gain in private dwellings excluding houses. Private houses, on the other hand, dropped 2.7% in seasonally adjusted terms.
Finally, the value of total building approved was lower by 1.3% last month, in trend terms, and has declined for eleven months. The value of residential building slid by 1.7%.