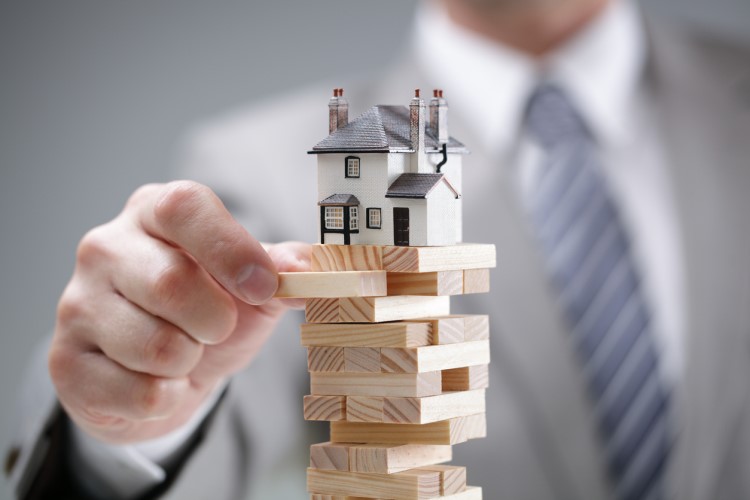 The continuous decline in home prices is putting the equities of Australian mortgage holders at risk, Roy Morgan revealed.
The latest study by Roy Morgan showed that 8.9% of mortgage holders, which translates to roughly 386,000 Australians, have little to no equity in their home, an increase of about 40,000 from 2017.
Roy Morgan industry communications director Norman Morris said this represents a considerable risk, one that could be exacerbated should the fall in home prices continue or households run into difficulties like unemployment.
"Other potential contributing factors to this increase in mortgage stress include borrowers maintaining debt for other purposes rather than paying off their loan and the use of interest only loans," Morris said.
He also believes that should home-loan rates go up, the problem would worsen, given that repayments would increase as house prices declined.
Based on region, those in Western Australia are at the most vulnerable, with around 16.5% or 90,000 of mortgage holders having no real equity in their properties.
"The mining boom and the associated increase in housing demand and house prices in WA, followed by the slowdown in the mining sector in WA, and a decrease in house prices continues to see it having the highest proportion of mortgage holders faced with little or no equity in their home," Morris said.
The table shows where each state lies in terms of risk: