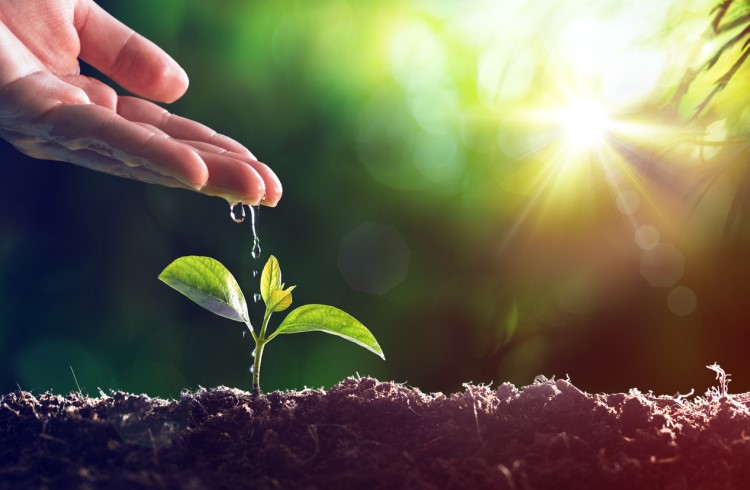 Australia's housing market recorded a 3% price fall during the first three months of the year, making capital cities like Perth more affordable for prospective homebuyers, latest figures from the Australian Bureau of Statistics (ABS) show.
Of the capital cities, Perth remained the most affordable at current prices. During the March quarter, dwelling values in the city declined by 1.1%.
Furthermore, it would only take seven years for Perth residents to save a 20% deposit for a home purchase, a study by ANZ and CoreLogic found. This could be due to incomes rising faster than dwelling values. In fact, property values in Perth increased by only 4.9% in the past decade while household incomes ballooned by 32%.
Perth is also surrounded by affordable suburbs like Armadale, Kwinana, and Serpentine, where it would only take around six years to come up with a home-loan deposit.
Declines across all capital cities
All capital cities recorded a decline in prices during the first quarter of the year, with Sydney and Melbourne reporting the largest falls at 3.9% and 3.8%, respectively.
The sluggish growth in dwelling values is in line with soft housing market indicators, as sales transactions and auction clearance rates track lower than one year ago, and days on market trending remain long, ABS chief economist Bruce Hockman said.
"A continuation of tight credit supply and reduced demand from investors and owner-occupiers has contributed to weakness in property prices in all capital cities this quarter," he said.
The table below shows the annual and quarterly price changes in each capital city: